A recent survey in Scotland has revealed that over a third of those who took part in the survey admitted to 'pulling a sickie' at least once in the last year. Job interviews, hangovers and family responsibilities were amongst the most popular reasons given.
"Illness" is the preferred excuse that is given to employers, and stomach problems in particular, but other reasons did include getting a rash from eating strawberries, losing the family dog, a tree blocking the driveway and even a wrong turn on a weekend. Interesting to say the least, and I don't understand the last one. Other popular reasons for taking that unofficial day of included being bored with your job (25%), romance (20%), good weather (14%) and Mondays in general (10%).
One of the most surprising items in the report was the fact that only 8% admitted that they had taken time off to watch sport, but this figure could certainly change over the next couple of months as The Commonwealth Games and The Ryder Cup take place in Scotland.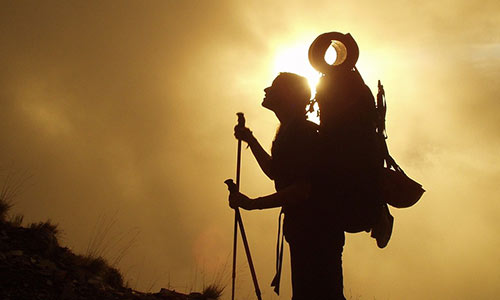 Financially the effect on the Scottish economy could be in the region of 26 million per year and should be something of a wake-up call to both employers and workers. Businesses need to use a combination of carrot and stick; if it is just a case of calling in sick, or even nothing in place it can be easy for some to abuse, but if there is a more established process to follow then people tend to think twice about taking the time off. The introduction of more flexible working hours could for certain business allieviate the situation, but this will not help every business.
However, it should be pointed out that most industries have reduced their sickness levels over the last twelve months with areas involving retail and leisure, the services sector and financial companies reporting the lowest levels overall.
So remember pulling that sickie affects your workplace and your fellow employees who have to take up the slack created by you not being there, so forget that Monday feeling, enjoy that sunshine at lunchtime as you will have earnt it, pull on that Kustom Kit Oxford Shirt and get into work.