We all love to visit unexplored places, as they give us a sense of surprise and thrill. It makes or a wonderful adventure. Exploring unexplored places can also profit others if you share them in your social media posts, write a review, a blog or tell people about it. It will help the place attain the recognition it deserves.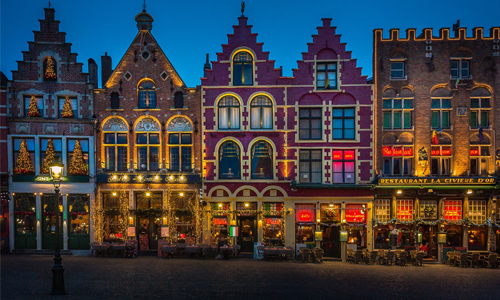 Why is it required to explore the unexplored?
It is important to explore the unexplored, as it can be helpful for people who are on a budget and are tight with money. It can also help people who want to travel to beautiful destinations with similar or better experience than most people. You can explore all these places, but need to be prepared before you leave for the adventure. Sort out your finances and inconveniences that may arise during the journey.
You should work on your Visa beforehand and plan on the type of activities which can be done once you are there. If you are planning on a lengthier visit, or you want to relocate, it is recommended to check on the residence requirements and the finances that you will incur during the process.
Planning to explore some cities in Europe? Here are a few of them which you should not miss:
Doolin
A beautiful city in Ireland, this place will make you feel relaxed instantly. You can enjoy your time on the beach or go for long strolls. There are various monumental views accompanied by the scenic beauty of Mother Nature.
You can enjoy meals that are prepared over a good session of music. Explore the colourful places and have a good time with your friends and family, or go solo.
Seville
With a rich architectural history and an amalgamation of cultures, the city of Spain is one of the unique cities with a combination of Moorish and Madrid culture. It has rich cultural beliefs and has sports and lifestyle engraved in the heart of this place.
If you are planning to visit this place and are interested in history of such places, make sure to visit different architectures which have their historicity of when and how they were built.
Vienna
Considered being the city of museums and music, Vienna is a beautiful city located in Austria. It gives you a sense of satisfaction with wonderful music, history and all sorts of talent that is all around the place. If you are fan of history and music, this is the place to be. You can also think of settling permanently in Austria because of its beautiful views and abundance of talent.
Bruges
If you want to have the finest culinary experience, then it is recommended for you to explore Bruges. It offers a beautiful view of the city which is refreshing and can be seen from the Belfry Tower. There are other sights which are accessible from there on. You can travel to some quiet terrains and routes along the way and have the best chocolates and beer.
As refreshing as it seems, it is an exciting and captivating beauty which one shouldn't miss. You can travel to Bruges with your family, friends, or go solo.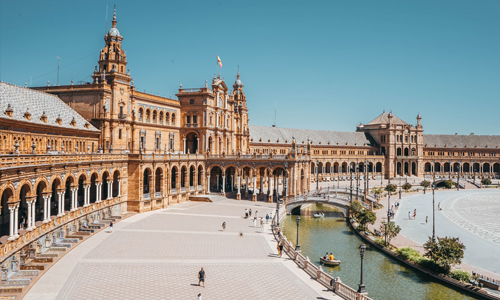 Are You Planning To Visit Europe?
Explore the unexplored and travel to places that can provide you with an insight into fresh culture, food, music, and much more. Prepare yourself and research about the place before you leave. You also need to take care if you are planning to stay there for a longer period of time. Sort your finances and you are ready!