Thieves exist everywhere and when it comes to bikes, they have become really smart in their tactics. According to a recent report, every 90 seconds a bike gets stolen in the UK. You obviously wouldn't want your bike to be at risk of being stolen. Here's how you can protect your bike from every possible threat: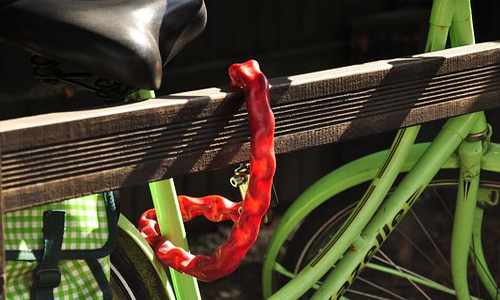 Secure Your Bike: You cannot simply rely on insurance for the safety of your bikes. A good decision will be to buy a good lock. You should avoid buying a fancy lock for your bike. It may calm your nerves regarding the safety of your bike but would not be enough to protect it from thieves.
After you have purchased a good quality lock, you need to see what you are locking your bike to. It should be some kind of immovable object. If you lock your bike by the front wheel only, change that habit. The thief can easily lift your bike.
Bike Thefts Can Happen to Anyone: Some people have this notion that bike theft is something that happens to other people and their bike will never get stolen. This is an illusion. Bike thefts can happen to anyone and at any place.
Insurance: Bike insurance is important. But relying on it totally and not tak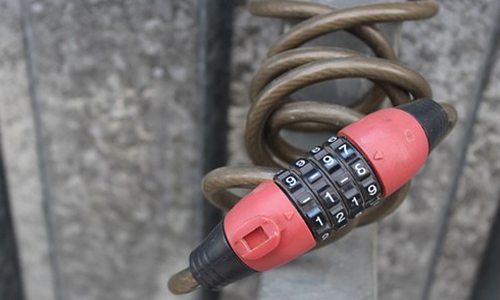 ing adequate precautions will not be a wise decision. Even insurance can give you headaches when claimed because they consume a lot of time. You can't get compensation unless you prove that you did everything you could to protect your bike.