Have your friends asked you for an impromptu hiking session this weekend? The one where you throw on a workout shirt and your sweatpants, and you are ready to go? For a lot of people, hiking with sweatpants sounds like a good-to-go idea.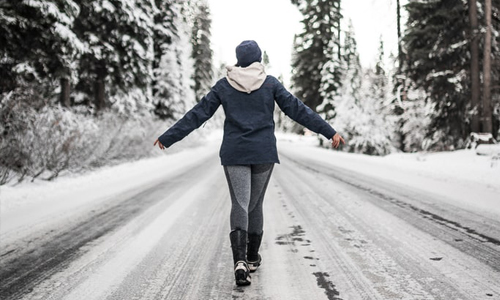 But is hiking with sweatpants a good idea? There are many outdoor-appropriate pants, you can invest in. Here are a few questions our guide will answer:
What are the different types of sweatpants models one can wear?
What are the pros and cons of wearing sweatpants?
Do you want to know more about it? Read on.
Is It Possible to Go Hiking in Sweatpants?
The answer is yes! You can certainly go hiking in sweatpants because there is a certain degree of comfort in them. Sweatpants can provide you ample amount of insulation, ideal for a short journey or a hiking session. However, do not wear them on a long-distance hiking session. You might face issues like abrupt weather change, difficult terrain as well as temperature inconsistency. Therefore, there are some important factors to consider while wearing your favourite sweatpants to hiking.
Duration- Always make sure to keep spare pants, or changing pants, whenever the duration is long. This way, your sweatpants would be dry while you are outdoors all day.
Protection- Make sure to look at the functional aspect of the sweatpants you are carrying on your next hiking trip. Are they durable? Do they provide you protection from dirt and debris? Do they also have extra-functional features such as utility pockets or padded knees?
Season- Are your sweatpants breathable, and well-insulated? If your sweatpants are too thick, it would be difficult to hike during summer.
Material- The most ideal hiking sweatpant material will keep you cool and dry at all times. It would allow you ease of movement. Make sure to consider breathability, and waterproofing quality while making the next purchase.
Pros and Cons of Wearing Sweatpants While Hiking
Pros
Sweatpants are comfortable and versatile, providing you with the best option which maximises your comfort.
They are also made of thicker material, which can keep you warm during winter. On short hikes, these sweatpants can be quite comfortable to wear.
Cons
Sweatpants are not a durable option. They cannot be considered for a long hiking trip.
Cotton also absorbs moisture and cannot keep you dry at all times. Good sweatpants would have a moisture-wicking ability.
Perfect Hiking Sweatpants Option
If you are planning to purchase good sweatpants for the next hiking session, do consider tested and approved models for both men and women.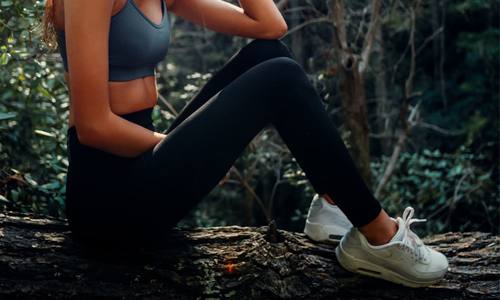 Summary
So, can you go hiking in sweatpants? Yes, but with caution. In specific weather conditions, depending upon the weather, sweatpants do work. Hang your sweatpants to dry, when staying outdoors overnight and you can enjoy your hiking session.