Many people have had to stop taking part in activities such as running and cycling due to pain caused by wear and tear on the body. Some conditions have been serious enough to involve surgery and have had an adverse affect on quality of life. Whilst the pain from these condition cannot be cured they can at least be reduced. One of the ways you can do this is through the act of yoga.
Please see below how yoga can help you to reduce pain and improve your quality of life.
Is pain affecting your quality of life?
A lot of the pain caused from wear and tear is due to the stiffening and tightness on your joints and muscles. This can leave you feeling like you cannot enjoy life to the full the way you want to, or how you did prior to your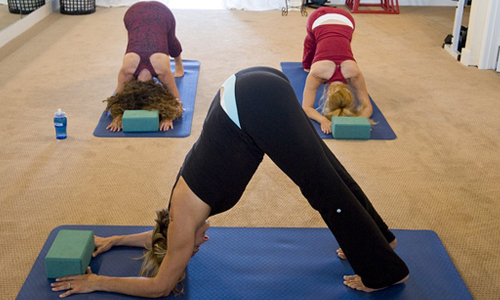 injury.
If this is the case for you I would advise joining a local yoga class. with some light guidance from your instructor and any help that can be given by your doctor you can still have a good quality of life, without pain restricting you too much.
The benefits of yoga
Yoga is a great way to improve your muscle and joint movements. Your instructor will encourage you to rotate your joints, stretch your muscles and contract and relax them. This will allow you to easily manage the movement and allow you to take part in light, healing exercise.
Partaking in regular yoga sessions will help you to loosen up your joints and muscles, reducing the stress and pain that you had prior to yoga.
Your instructor will give you handy tips and advise and provide you with a routine that is right for you so you can carry on th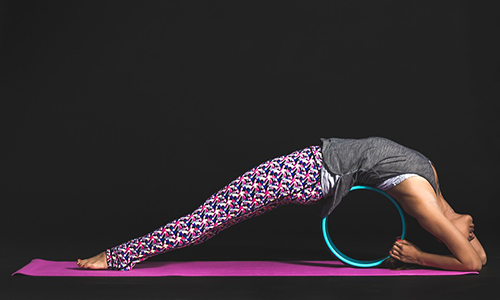 e work at home.
If you perform yoga on a regular basis you will quite quickly notice the improvement in the pain you feel.
The future is bright
After partaking in yoga for a few weeks and months you will soon see that your quality of life is improved. You will no longer have a restricted lifestyle and will be able to take part in day to day activities and trips out with your love ones without having to worry about pain.
This is not a cure
Even though yoga will help you to alleviate pain, it is not a cure. You will need to continually partake in yoga in order to benefit from the results. If you do not, you are in danger of reverting back to your prior lifestyle. Why not use yoga as a new activity with your loved ones, it will not only benefit their body health but will allow you to easily incorporate it into your day to day life