3-in-1 jackets have become an essential addition to almost every basic wardrobe. This increasing popularity can be associated with the versatility, adaptability and convenience it brings to keep you covered through all four seasons of adventure.
The 3-in-1 jacket is made of two separate jackets that can be worn separately, or together as a single jacket depending upon the weather conditions. The external shell, or the outer jacket works best to protect you against the cold inclement weather when paired with the inner jacket.
Basically, the jacket offers three ways to wear them -
Wearing the inner jacket for lightweight warmth in the cool weather.
Wearing the outer shell for protection in mild-to-cold weather conditions.
Wearing both the jackets zipped together for a solid, protective layer in the cold and wet weather.
Let us now understand how these jackets work!
The inner jacket is connected to the outer shell with zippers in the front and features three-point snaps securing the cuffs and neckline. The 3-in-1 jacket can be used in various combinations to stay ready for the wide range of temperatures that mother nature might surprise you with, including the cold, dry, chilly and damp.
The Outer Shell
Made with waterproof and breathable synthetic, the outer shells are mostly seam taped for durable water repellent. They feature a detachable hood that can be worn or removed according to convenience and effectively extend warmth to the neck and back areas to keep you warm, cosy and comfy.
Inner Jacket
An insulating mid-layer, the inner jacket is frequently designed with the warm and plush fabrics such as down and fleece. This layer features pockets for added functionality and can be worn separately to stay warm or can be teamed with the outer shell for ultimate guard. The fleec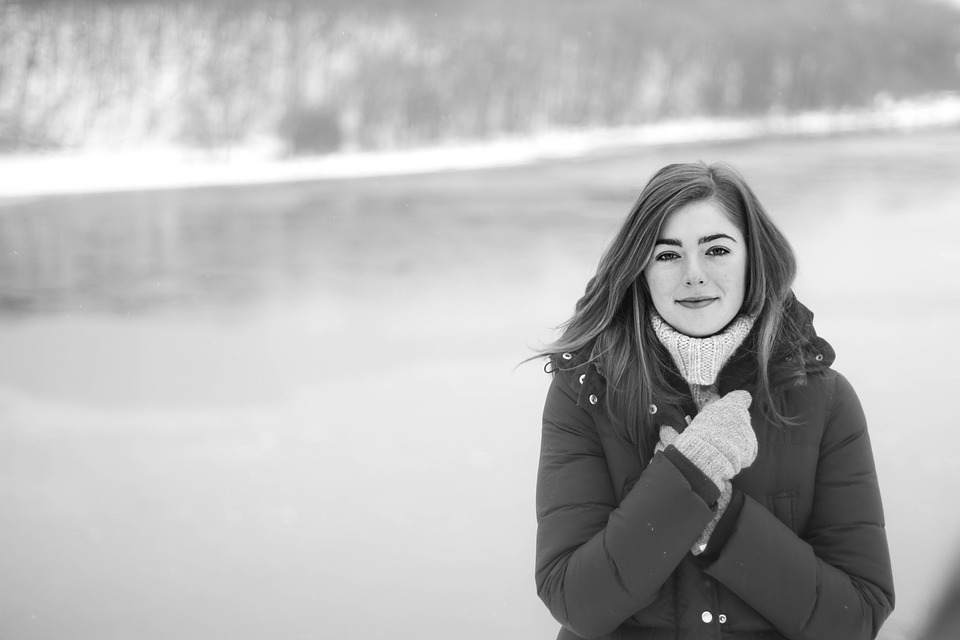 e fabric also provides exceptional breathability and has moisture wicking properties to resist the penetration of water and sweat.
Reasons Why you Should Invest in One
The 3-in-1 jackets are a perfect example of excellent craftsmanship and will make a great addition to your winter, fall and ski wardrobe. By investing in this, you will avail the benefits of three protective layers by paying just for one! Further, when used in the right combinations, they provide guard from damp and chilly, cold and dry or extremely cold weather conditions. The jacket is especially perfect for those that face unpredictable weather conditions in everyday life.
Summary
You will never have to say no to any impromptu ski or hiking adventures when you have this versatile and all-in-one jacket in your winter wardrobe. Made with premium quality materials, it will last a lifetime and give you all the benefits of an insulated, breathable and waterproof outerwear. It is also ideal for people that hate layering up as it provides the shield of three jackets with just a single layer. Other than skiers, hikers and climbers, the jacket is exceedingly popular among hunters, athletes and motorcyclists that are active outdoors in the windy weather.