Are you planning a city trip during the remainder of the winter period? If so, make sure that you're packing all of the necessities!
As well all know, when it comes to keeping warm, layers are key. The first part of a good layering system are baselayers – which sit close to the skin and are available primarily as tops and bottoms. If possible, opt for a set which is made of merino wool as that keeps you both warm and dry – as it wicks away moisture. If you're looking to save on space, your baselayers could also be used as pyjamas!
In terms of tops and trousers, you'll want to wear a jumper and trousers that leave enough space underneath for you to wear your baselayer set underneath. Packing a couple of sweatshirts will be more beneficial than a number of shirts, so pack them instead as opposed to as well.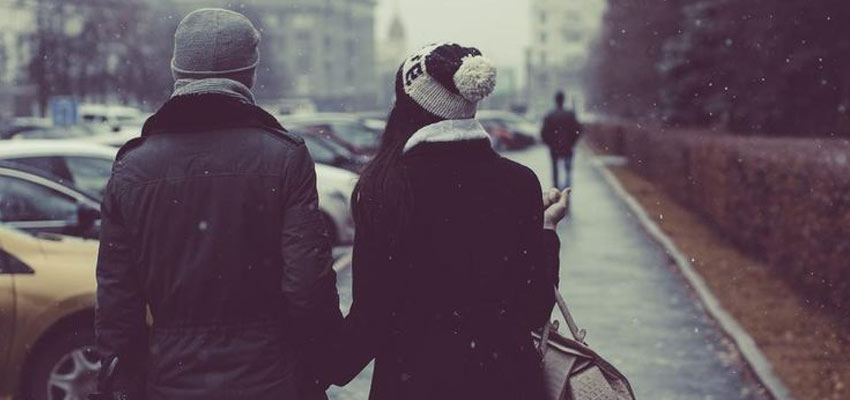 Your coat is the outer layer, and as such, you want it to possess as many features as possible. Which coat you take depends on where you're headed and the expected weather forecast. To make sure you're fully prepared, pack a waterproof jacket which provides enough insulation to keep you warm at the lowest temperature that you're likely to face. The bigger your coat is too, the more layers you can fit underneath – so bear that in mind!
Having cold feet whilst you're out and about is really unenjoyable. Make sure to take a pair of winter boots, which should keep the warmth in and any moisture out. Underneath, wear a thick pair of socks to really help to minimise the amount of heat lost.
Last but not least, we need to make sure that the remaining parts of our bodies are protected from the winter weather too. Beanies are a great way of retaining the heat from our heads, which is where we lose a lot of heat. For your neck, a scarf or neckwarmer will be very beneficial as will a pair of gloves or mittens for your hands – which one you choose is completely up to you!
Our full range of products are available on our website now at discounted prices. Orders over the cost of £50 receive free shipping. If you have any questions, please do leave a comment below or message us on Facebook or Twitter!