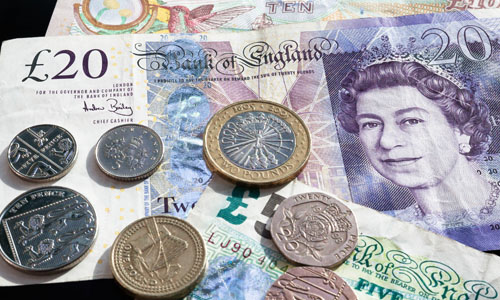 Who doesn't like exploring new places and discovering new cultures? I've yet to come across anyone who doesn't acknowledge the joy of adventuring through an unknown country – and I know some pretty grumpy people! What better way to explore the real 'you' than to let yourself free, and surrender yourself to the environment and surroundings that you are in. The wanderlust freak in me keeps popping-up every six months, and hence you will always find me on a travel spree, either alone or with a bunch of close friends or family.
Everyone has a dream of traveling through a foreign land, but what stops many from achieving it is the small issue of money. As alluring as the call of adventure may be, it can tend to lose its lustre somewhat once you realise that you are going to have to sacrifice the sanctity of your beloved bank account in order to reach it. But for those who simply cannot ignore their deep-rooted explorational instincts, what I would advise is that you plan carefully.
Planning out a trip might sound old school, but let me put it straight: the only way to manage your budget for the trip is to chalk out a proper plan with step-by-step "do's and don'ts" that one should follow. Turn your travelling experiences into rewarding ones instead of something that takes your wallet away.
Always prefer using cash
Now, I know everybody these days have a card to swipe for all the luxuries in life they need. But, you need to stop yourself from this habit if you wish to keep it a budget-friendly trip. When you have restricted cash with you, it is human psychology that we end up spending less than if we're carrying a magic contactless card that can summon any goods and services that we require. This also is a good way of tracking all your expenses. You know exactly what is left with you and how much you can afford for your next spend. If possible, try segregating your expenses, i.e. set aside cash for food, souvenirs, etc. This way you save money and can keep a better track of it.
Do not overspend on Food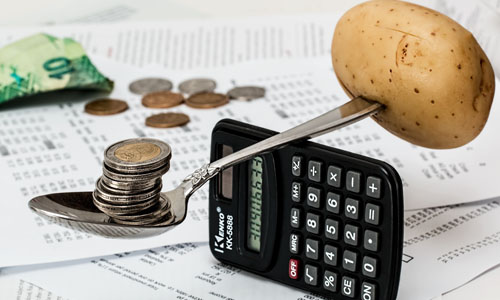 It's tempting to think that, since you're on holiday, you might as well splash out and indulge in some gastronomical slices at astronomical prices. However, what we forget is that the real 'authentic taste' of a place can be found in the local food that is available on the streets, instead of opting for elite restaurants. What good will it be if I cannot taste the 'Sucuk' and 'Pastirma' on my trip to Turkey? Also, if you have the facilities then why not opt for eating in? Head straight to a local market and purchase the ingredients according to what you would prefer. However, this is only when you have the option of a stocked kitchen. No problem if you don't, as fresh fruits and other local snacks can help satiate your hunger and decrease your restaurant visits.
Camp out
Camping is always more fun than staying inside four walls. I have personally preferred staying in camps when I am on a travel spree, until and unless the weather conditions devastate my experience. Always keep outdoor opportunities in mind when choosing your destination. Campsites and parks are usually more reasonable than regular hotel rooms. Camping can also help you de-stress. What you get at the end of the day is an affordable healthy trip plan that does not burn a hole in your pocket.
Booking Flights
Keep an eye on flight prices for a few months prior to your date of travel. If you can, try to travel at unconventional time, such as outside of the school holidays, or in the middle of the week, as prices will be lower then. Keep checking the trend of the fare to the destination you plan to visit. It's always ideal to book your flights about two months prior.
Know Your Destination Well
It's always better to have a sound knowledge about the country or place you wish to visit. Having a general idea about the culture, the locals, their language, currency, and other activities can not only save you a fat wad of cash, but it also gives you an edge over your other fellow travelers. Travelling to Europe and travelling to Southeast Asia can have different budgeting requirements. I advise that you start with some travelling in your home country. There is a whole world to explore my friend! Take your time, and experience life at every step of your journey. Happy travelling!