Want to Grow Vegetables? Why Not?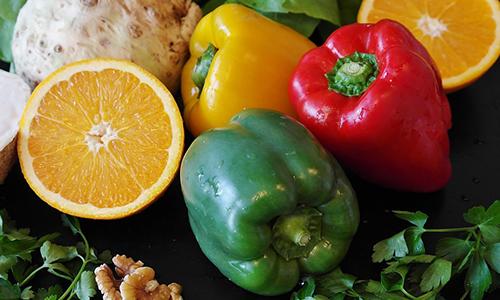 It is a known fact that the price of vegetables has been skyrocketing. The climate is also undergoing drastic changes and therefore floods, earthquakes and storms have started becoming rampant. With this change happening all around the globe, one cannot overlook the fact that the prices of fruits and vegetables are directly affected by that. Many people across the earth have started growing their own vegetables.
History speaks volumes about the people who grew fruits and vegetables. At the time of World Wars, people were inspired to grow fruits and vegetables in their own farms. This helped the government to spend their money on building the army for the war. Meanwhile, this ensured that people would not run out of fruits and vegetables.
There are bountiful benefits which arise from growing fruits and vegetables on their own:
It is highly convenient. You can easily grow the vegetables in your own backyard as and when required and dig it on your own wish.
Growing vegetables are much cheaper than buying fruits and vegetables.
By being actively involved outdoors, you can easily build your health.
The vegetables are fresher than that from the shops and also taste better.
Fruits You Can Grow
There are many fruits which you can grow in your backyard. Some of them are as follows:
Cherries
Plums
Pears
Gooseberries
Redcurrants
Nectarines
Blackcurrants
Apples
Blackberries
Vegetables to Be Grown in Specific Months
If you know the type of vegetables which must be grown and harvested in every month, it can streamline your efforts while you decide to plant your vegetables.
Asparagus can be harvested in the months of July, August and September and can be planted in the month of March.
Cabbage can be harvested in the months of August, September and October while it can be planted in the months of March, April, May, June and July.
Tomatoes can be planted in the months of April, May and June. It can be harvested in the months of July, August, September and October.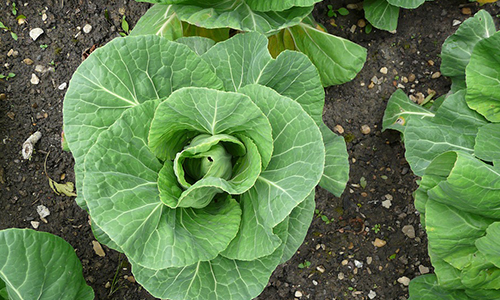 This was just a list mentioning some of the fruits and vegetables which you can grow easily. You can have many more fruits and vegetables which you can start growing easily in your backyard. If you lack the space in your backyard, then you can move to your relatives or friends backyard.
So, I am sure that you would have made up your mind of growing fruits and vegetables of your own. Do not waste more time and start digging in your backyard and have the fruits of your effort.