What is the most common reason for a day trip, a weekend getaway or an extended break? Most of the time its because people are bored with their daily routine andwant a break from it. For me, this was no different so I planned a trip to the Welsh valleys. I was bored with doing the same thing, seeing the same people and places day in and day out. I had read a lot about the valleys and had high expectations of what to expect on the trip.
I started packing and, since the trip was just for 2 days, it didn't take much time. I was ready with my backpack hours before the trip was scheduled to begin. My calendar included planned as well as unplanned events. For instance, visiting Barry Sidings Countryside Park was planned but eating at Woodlands Bistro was unplanned. Overall, this getaway served its purpose. I returned from the trip – pumped up and motivated to continue with my daily routine with a higher level of energy and happiness.
Below is what I found and enjoyed most about my trip.
I highly recommend the cakes and tea.
By the time I reached the Valleys, I was starving and decided to eat something before proceeding to my first destination. I found a pla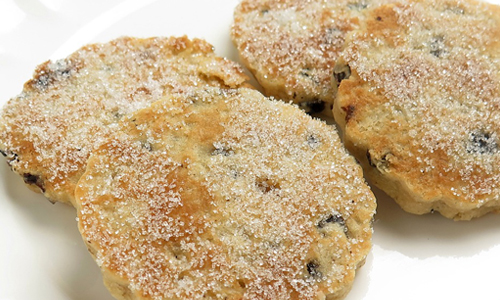 ce just outside the city of Pontypridd and had some warm Welsh Cakes and Tea. After months of skipping breakfast and rushing to work, this was truly welcoming.
A museum which once was a famous coal mine.
The first destination of this trip, as planned was the Mining Museum at Rhondda. It is said that this place played a major role in the coal revolution and one of the mines was functional till 2008. The entire tour of this museum lasted for about 2 hours which included history (of course!) and a lot of stories. I even made a few friends there before moving on to my next stop which was Barry Sidings Country Park.
Closer to Nature: Barry Sidings Countryside Park.
I had heard that a walk is highly recommended when visiting the Valleys and for someone like me who loves long walks Barry Sidings Countryside Park was pure bliss. It is located just north of the city of Pontypridd and is rich in scenic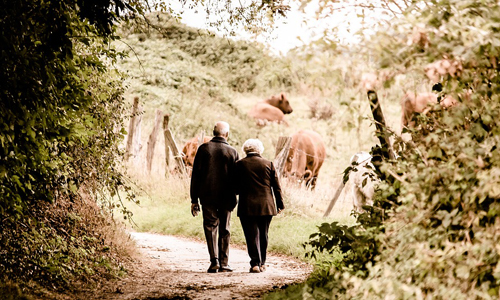 beauty.
After passing through a wide stretch of greenery I finally reached the Valleys and boy, it was worth it! Everywhere I looked there was rich, beautiful scenery including mystical trees and waterfalls. It was so quiet up there that I basked in the glorious nature for a couple of hours before returning to civilisation and my hotel. I was sad to leave!
One last activity before I leave.
In this fun filled two day stay at the Valleys I tried many new things and crossed one item off my bucket list. This was riding a fat bike on the beach. This was in Porthcawl and it felt so liberating and tiring at the same time.
A scrumptious meal.
The final goodbye was set at Woodlands Bistro located at Tondu House Farm. This place was a perfect choice for my final meal before returning home with its green garden and very tasty food.
I was dying to write this blog after returning from the trip and I finally made time to do it. There were many other places I visited and cafes I ate at. There is so much more to this place than I possibly could have visited or experienced in just 2 days. Ending this blog on a positive note I must say that I will most definitely visit the Valleys again!