Hiking allows you to push yourself harder whilst been in the vast beautiful outdoors. Many take part in this, but not all hikers know how to plan properly for a hiking trip.
For a successful trip you need to do the following things:
Pack accordingly.
Decide a route.
Obtain a map or GPS locator
Decide what you will need to take with you.
Here is a list of the most important things you will need for your hiking trip.
Backpack
Ensure you have the correct backpack and it is from a rep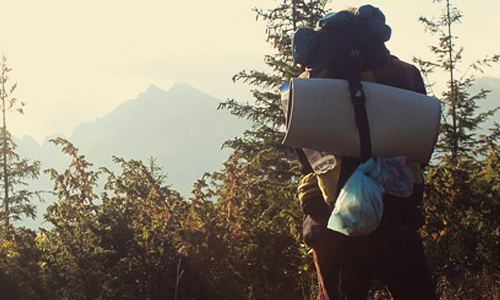 utable supplier. There is nothing worse than one of the straps or a zip breaking during the hike and its defers the experience.
I suggest getting a backpack with multiple compartments for your hiking trips. The compartments of your backpack will help you organise your things accordingly. When buying a backpack keep in mind that it is going to be the only luggage you will be taking with you.
Sleeping Bag and Pillows
If you plan to camp during the hike then it is important that you have a comfortable pillow and sleeping bag with you.
Besides comfort, the first thing that you should notice when choosing a sleeping bag is that it can be packed small as you don't want it occupying your entire backpack! Hiking trips require a lot of physical work and a good sleep every night is key to recharging your batteries and allowing your body to rest.
Food
Food is another important factor of planning a successful hiki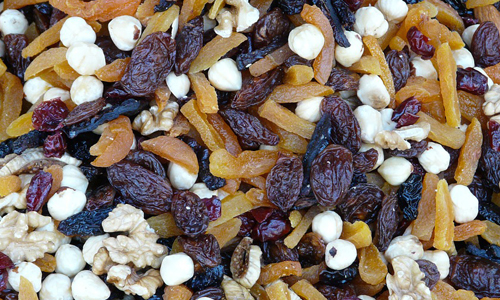 ng trip. Like most you will likely be burning off more calories than you would on a normal day so make sure you take food that is high in calorie and fibre. Food such as trail mix is a good on the go choice as it is full of good slow release nutrition to help keep your body fuelled throughout the day.
Clothes
Packing the right clothes is important and it depends on the place you have chosen your hiking trip.
If it is going to be hot I suggest you pack items that will help you wick sweat, are quick drying and have solar and UV protection properties.
If it is going to be cold layer up and invest in some items w ith thermal and windproof properties.
Many other things such as first aid kit and GPS tracker are must-haves when going on a hiking trip.