Up for Your First Camping Trip? Read Before You Go Out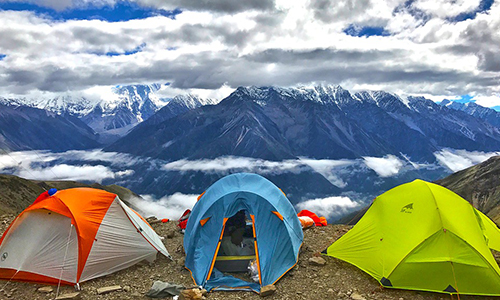 I had always been a keeper at home and used to hate outdoor adventures until I grew up to be an adult and was ready to explore new stuff beyond my daily routine life. When I was a child, my parents used to take me for small picnics but were ignorant of camping at new places. I had no outside mentor to guide me regarding camping outdoors. This only happened when I reached my college and started to go camping with my college mates.
There are certain things that I have learned from my camping trips which will be helpful when you will go out for your very first camping trip:
Make Note of the Fact That Canvas May Not Be Soundproof: The rustling of leaves or pitter-patter of light summer rain can be totally at your ear's length. Also, fellow campers might prove to be a source of annoyance through their rough snoring or loud music which they may seem to be enjoying. If such things bother you, then you may decide to camp at a site where no amplified music is allowed. Or if such things don't bother you, then you have all the choices at your disposal.
Take Care of the Weather: You should be well prepared for rain, storm and wind. Have the forecasts of the planned day beforehand and set all your camping stuffs in tandem with it. If in case it rains, you should keep your tent pitch-shape and do not forget to carry a camping umbrella with you.
Remember Your Tin Opener If You Are Taking a Tin: You may have thought a lot about making your day pleasurable by planning to bring in a can of Soup or a bottle of Beer. But if you fail to bring a bottle opener or a tin opener, then it may be a big deal for you. In case you totally forget, then there exists a plus point for such forgetfulness too. You will have an opportunity to meet your neighbour campers and borrow from them.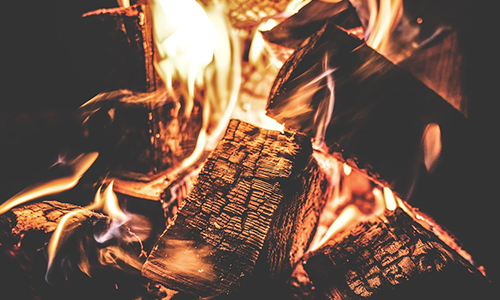 Hone Your Camping Skills by Camping More: It's always good to have a trail of camping at your place rather than getting onto the site directly. As it is famously said that practice makes a man perfect, hence this will help in knowing how appropriately you can tune in the knots and what are the missing equipment which you should add on to your camping checklist.
It Gets Chilly at Night: If you will not take care of the season in which you would go camping, then you may suffer from the extremities of the climate. It may get chilly during the camping. This may make you devoid of sleep and leave you with pangs of tiredness on the very next day. Take a proper note of the weather and plan accordingly. You can take a hot water bottle, kettle and a sleeping bag for adversities.
These were some of the pointers which I thought that I should Jot down so that anyone who is up for first time camping will have some sort of guidance reading these pointers. You are all set to have a great camp out!