Is your camping getting a little monotonous? Camping in the outdoors is a wonderful activity. After you have topped that list, it becomes a bit mundane with the same old camping routine; pitching your tents, preparing your food, stargazing, and more. Occasionally, it seems fun to hang out with your friends and loved ones while camping, but sometimes it gets boring with the same games and excursion.
If you are thinking of exploring fresh places, while hiking and trying out different outdoor activities, here are a few options to look for while preparing for the next great trip: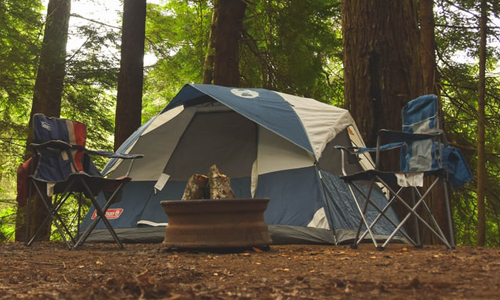 Try glamping
Many of you have camped enough to know about glamping. It is a luxurious tent pitched around unique venues, which you can enjoy solo or with your friends. Search for options which can provide you with the best glamping experience.
You can explore locations online and plan accordingly. There are many resplendent camping opportunities, just waiting for you to discover.
Plan a dining event around the hills
A unique idea to top your bucket list, inviting your friends and family for a dine-in event can be a fun activity, if planned out properly. It can also be a surprise getaway that you can plan for your friends or loved ones.
Write hand-written invitations and mail them to your loved ones. Make it quirky. Don't give away the surprise of the venue. Let them enjoy the majestic view of the mountains, or the lakeside, while having a nice time camping and dining with their favourite people.
Consider different commuting options
Keep it fun and unique with a new commuting platform such as a local bus, truck, or the back of a local van. You can toss everything at the back and enjoy sightseeing with the locals. An innovative way to have a fun-packed hiking or travel session, it would give you a new perspective to travelling.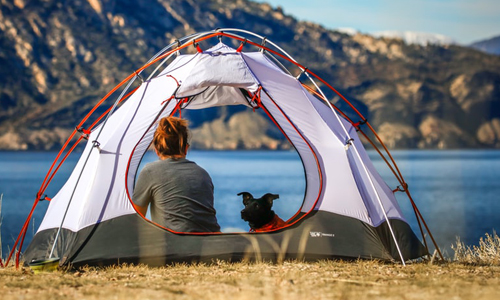 Explore tropical houses
High up above the ground, tropical houses are a wonderful way to have a staycation with local sights of the gibbons or lemurs in the rainforest. Set upon a higher ground level, the tropical houses give you a safer and cooler view.
If you plan on bungee jumping in the Bahamas or go sightseeing the aurora borealis in Alaska, it is a nice opportunity to spice up your adventure. It is filled with unique accommodations which can provide you with great views and luxurious stay.
Make sure to research more on the places before you leave for the big adventure. If you take your kids along, you can plan on different outdoor activities and games to keep them entertained and help them learn about nature.
Bring along the machines
We all love the breeze running through our hair, with a nice view of the sunset. However, if you want to take your bucket list to the next level, you can always go for a hardcore session with a snowmobile or a dirt bike while camping. A unique way to start off your adventure, off-road adventures can add more fun to the trip. There are many places which provide motorised water-skis and motorbikes.