Are you confused between hard shell jackets and soft shell jackets? It is a difficult decision if you don't know the significant difference between the two. So, let's first understand what hard shell jackets and soft shell jackets are.
Hard Shell Jackets
Hard shell jackets are not as flexible or stretchy as they are made of a waterproof shell. They're the best choice for rainy days because they're windproof and waterproof. These jackets are lightweight and sturdy, too. Some jackets provide sufficient insulation while others do not have an insulating liner on the inside, which is why they are more appropriate when it rains. You should wear these jackets while you're walking or camping in rain or heavy snow.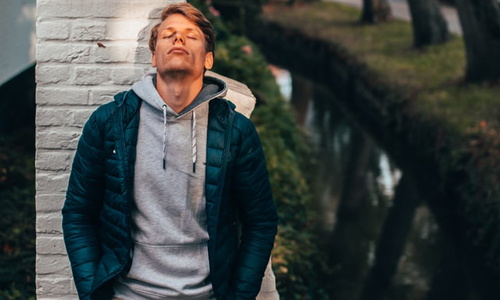 Soft Shell Jackets
If you're looking for comfort and durability, soft shell jackets are great for you. These sports jackets have a flexible shell and are lightweight and offer high-performance. They are waterproof and stretchy and will protect against light snow and rain. Features the soft linen that keeps you warm. It also has waterproof breathable technology and also maintains body temperature during outdoor activities.
What Are the Major Differences?
Since now we know what hard shell jackets and soft shell jackets are, we must understand what the significant difference between the two is.
Fabrics: There is a significant difference in the material used in both jackets. Soft shells jackets are typically made of woven fabric with two layers of polyester combined. The inner layer may be fleece for warmth and insulation. On the other hand, the hard shell jackets are made of rigid materials that can work better in heavy rain and snow. They're not as versatile as soft shells.
Insulation and Weather-Resistant: The hard shell jackets are fully waterproof and windproof, while the soft shell jackets are water-resistant. But in the case of insulation, soft shell jackets provide great warmth and also sustain it, and that's why they recommend layering choices.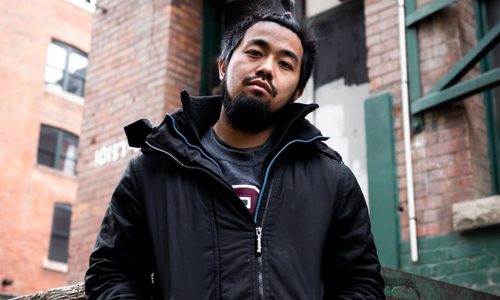 Comfort: When we talk about comfort, soft shell are more comfortable for outer activities as it is stretchier. But, hard shell jackets are lighter as compared to soft shell jackets and are a lot more packable. They need very little space and is easy to pack. Soft shell jackets also come with several pockets so that you can carry your purse, mobile, maps, and other essential easily.
Uses: If you are going for some outdoor activities like running, cycling or is dressing for cold weather, then you should prefer soft shell jackets. These jackets can be used as an insulating mid-layer. While, the hard shell jackets are perfect for hiking, camping, climbing, or other activity on a massive rainy or snowy day. They are lighter so you can carry them easily.
What to Choose: Hard Shell Jackets or Soft Shell Jackets?
It is still a difficult question as both the jackets are used for different purposes. So, to choose between the two, one should know when you will wear it and the weather condition. If you are going somewhere where it rains or snows heavily, then hard shell jacket is an ideal choice for you. But, if you want a jacket for regular outdoor activities, then go for a soft shell jacket. Keep these factors and differences in mind while buying your jackets.