The panoramic beauty of the Pacific Northwest makes it the perfect destination for those who love skiing or snowboarding. I have compiled a list of the best places in the region where ski lovers can go and have fun this winter season.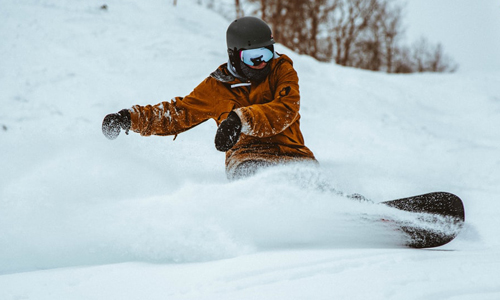 Washington
Crystal Mountain and Mt. Baker have their own beauty as we make our way to Washington. Located in a whopping 2600 acres of land, Crystal Mountain lies near Seattle and has a great spread out so you can have fun and practice skiing. A number of bed-and-breakfasts are located near the mountain which give a beautiful homely feeling and are closer to the ski lifts. As you head close to the Canadian border, you come across Mt. Baker which is a popular hub for skiers and snowboarders across the world. It is widely popular for its backcountry routes and challenging runs which are popular among the tourists.
Oregon
Oregon houses two of the best locations for ski lovers and outdoor adventurers. One being Mt. Hood which is at a distance of about an hour and a half from Portland, the other being Mt. Bachelor. Mt Hood is a massive mountain that gives you two track options to choose from. The Timberline at the west of the mountain offers a ski area that is accessible all year round, while the Mt. Hood Meadows are a great choice for those who wish to explore more advanced trails. Mt. Bachelor, however, is 3,300 ft. above land and covers about 3600 acres of area. It has around 71 trails including the ones for beginners to double-diamond routes for professionals. It is also the place that provides the fastest lift speed.
British Columbia
As we head north towards Canada, we see not only one but two great mountain peaks, ready to be explored. The Whistler and the Blackcomb mountains Tare connected by the Peak 2 Peak Gondola which makes it an easy one-day trip. This is easily the best and the largest skiing resort in the whole of North Pacific region in North America. There is plenty of space for you and your group to have fun without having unwanted run-ins with other skiers or snowboarders. These mountains are also great because they have mountain-top restaurants so you can take a breather and have a number of lounges and café's as you go down to the foot of the hill.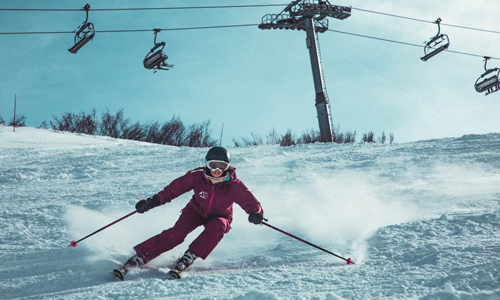 Alaska
Saving the best for the last, you cannot miss The Alyeska Resort situated in Alaska. It is a place skiers and snowboarders must visit at least once during their lifetime. This area records roughly 700 inches of snowfall ever year during the winter. A snowy day isn't considered a powder day unless there's 10 to 15 inches of snow on the ground. The resort is well known for its night skiing and the steep mountains provide quite a thrill to experienced snowboarders.