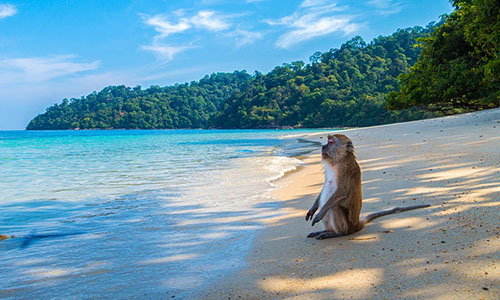 Living abroad has become a common choice. People prefer living abroad for work opportunities and lifestyle. Expats like me love to explore different places in different countries. Discovering new cultures and people gives an incredible experience. Here are top 5 countries for expats who wish to explore, stay, and work abroad.
Spain
Spain is the best destination to work for those who are bilingual in Spanish. Sevilla, Barcelona, Madrid, and Valencia are hassle-free cities to work in Spain. You can work as an English teacher. Industries like tourism and hospitality offer wide working opportunities.
Greece
Greece is famous for its historical sites, ancient philosophers and parties, but it has much more to offer.
You won't have to worry if you don't speak Greek, more than 50% of the population speaks English, which makes it easier for tourists and expats to get a job.
Whether you explore the Parthenon and Acropolis in Athens or Ionia's idyllic cave, you'll not regret your decision of moving abroad.
Italy
When you think of Italy, pasta and pizza are the primary things that come to your mind, but you'll be amazed by its beauty.
You can discover its historical sites, including the Pantheon, St. Peter's Basilica, the Leaning Tower of Pisa, Colosseum, etc. Don't forget to visit the Gran Paradiso National Park, the Dolomites in the Alps, the Terme di Saturnia (hot springs), and the Mount Etna (Europe's most active volcano).
If you are familiar with the native language, Italian, there are endless work opportunities for you, but if you're not, working as an English teacher is the best thing for you. You can teach at summer camps.
Thailand
Whether you can or cannot speak Thai, Thailand is the perfect destination to work and has a minimum cost of living. You can enjoy the stunning scenery, delicious food, and vibrant nightlife.
You can instruct the visitors to raft, snorkel, or kayak. Giving lessons in English is a great earning option for you.
Portugal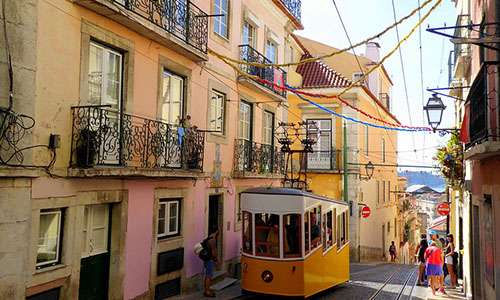 Portugal is an ideal destination for tourists and expats. From sandy beaches to historical sites, you have a lot to explore.
People who don't know Portuguese at all can head to Lisbon. English is widely spoken in Lisbon, which means you don't have to face challenges in finding work for yourself. There are other cities also which offer great work opportunities.
Work Opportunities Available Overseas
You can work as a:
Business Development
English Teacher (ESL)
Financial Advisor
Social Media Advisor
Sales Representative
Web Developer
Video Games Consultant
Account Manager
Software Support
Technical Support
Account Executive
Customer Service Representative
Intern
Accountant
Tips to Start a Career Overseas
Once you have decided a destination to begin your overseas career, it is important to focus on certain possibilities.
Get your passport and formalities done
Know the tax laws of the host country
Have savings to fall back on incase you take a while to find a job
Accommodation arrangement in advance
Proficiency in native language of the host country
Adaptability to new culture and environment is crucial
These are the top 5 countries to start your overseas career, don't forget to follow the tips mentioned above for a hassle-free settlement in a new country.