Tips to Create a Safe, Welcoming Outdoor Environment During the Pandemic
Coronavirus has made people understand the value of outdoor activities and how it allows us to preserve our physical and mental health. People are spending more time outside after the ease of stay-at-home restriction and seeking to reconnect to the world again. But how to schedule your safe trip outdoors can be a little complicated and confusing.
The regulations governing outdoor activities differ across government land managers and local authorities. Most of the central government and the state land agencies are following a staggered reopening strategy so laws are increasingly changing. Federal land managers and other state officials warn that once they see congestion, lack of social isolation or clusters of new coronavirus cases, they will be required to reclose parks and open spaces.
Before planning your fun trip outside, follow these steps at home:
Check Before You Go
Make sure you keep track of the place you are visiting. Check what is the opening or closing time and whether the place is over-crowded or not. If it is, then have a contingency plan.
Carry All Essential
You should pack all the necessary items with you such as lunch and water bottles. Don't forget to put a sanitizer and face-covering mask in your bag.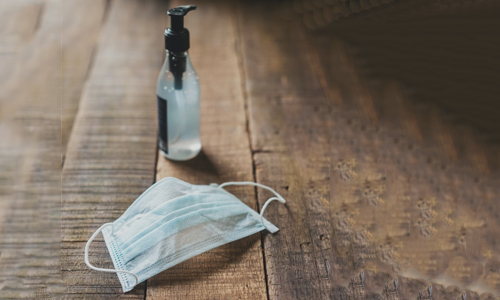 Plan Short Trips
Avoid long-distance trips, rather visit some parks, beaches, trails, etc. You must follow all the safety measures for the welfare of the place and society you are visiting.
After you step out of your safe zone, keep the below-mentioned points in mind:
Follow Social Distancing
Keep your distance from others and those around you. Make sure that you are travelling in small groups. Wear the mask and carry your sanitizer. If someone is unwell, make sure they remain at home.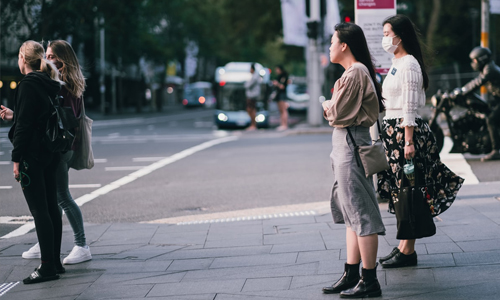 Stay Safe
Whenever you plan outdoor activities, choose activities that minimize the risk of injury to avoid visiting the doctor during this pandemic time.
Never Leave Leftovers
Make sure all your trash and other leftovers are brought with you. Public parks or the venue you're visiting should be respected.
Create a Safe Outdoor Facility
Be an important part of maintaining relaxed and healthy outdoors. Do not forget, you should make every effort to protect yourself and everyone against this coronavirus.
Why Take Proper Precautions?
If you're walking, cycling or paddling, these steps not only provide the basics of how to keep oneself and others safe, but also help keep our society safe and protected. It is important to remember that outdoor areas are protected spaces and that they are also for other people. We must protect one another's wellbeing and should do everything in our power to keep these places safe.
Outdoor activities such as fishing and climbing are fun to do. But in terms of social distancing, we have to follow local and state guidelines. The risk of being infected outdoors is low, but this does not mean that you should not take precautions, especially social distancing. We should all do our part to make sure we have the fewest possible infections.