Things You Must Carry in Your Rucksack to Have a Memorable Trip
A general query among beginner backpackers is what to pack in their rucksack to have an enjoyable winter travel experience. The Internet is full of queries like what are the things to carry? What things to leave? How to manage a rucksack's space efficiently? So, we have compiled all the things necessary for a winter trip and why they are needed. After reading this, you will be able to figure out the things you need on your trip.
Research about the Weather
First, before deciding to just pack your bags and head out, do some research about the place you want to go camping. This basic research will provide you with essential information regarding weather conditions of the place, what gear to carry. How much water will be needed? What kind of clothes will be required? What are the essential medicines to carry, etc.? Once you have the answer to all these questions, you can compile a list of things you must carry on the trip. If the research is done efficiently you will never end up with any extra stuff or fall short or any essentials that can be required later. Also, buy a rucksack with a capacity of 35-45 litres. This will ensure that you have enough space to pack all the essentials needed for the trip.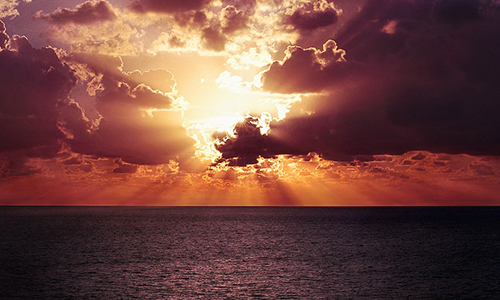 Clothes You Must Have
Clothes should be bought keeping in mind the local weather of the place you are headed for. You should pack clothes that can not only protect you from bad weather but also help your body regulate its temperature. Hiking is an activity that you will usually start early in the morning when the temperature will be freezing. However, after 15-20 minutes of hiking, your body will release excessive sweat. You must have a waterproof and windproof breathable jacket that can protect you from the weather as well as release the sweat in the atmosphere. A breathable jacket will help your body to cool down efficiently whenever you take a break from the walk. You should also pack other items of clothing like salopettes, base layers, mid-layers and walking trousers with breathable weatherproof trousers. Other protective accessories like gloves and spare hats should also be packed to give protection to head and hands.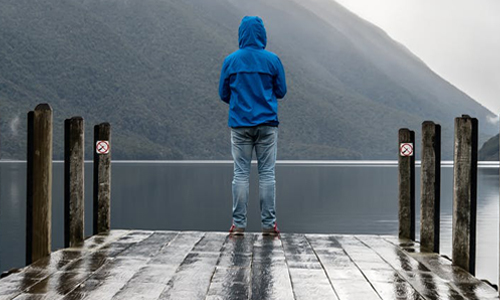 Equipment You Need
The general equipment that must be carried in the rucksack are maps, waterproof first-aid kit, compass, emergency shelter (weatherproof tent) and walking pole. You can also pack some small size stove with other compact cooking essentials. This will help in case you pitch your tent on the way and want to cook something for yourself or your group. Carry the equipment of regular use in a small waterproof bag for protection. During winters, it will be helpful if you pack a thermal flask instead of a simple water bottle. This will help in carrying hot water or any other hot beverage on the way. Pack crampons, goggles and ice axe to make your travel experience a smooth and enjoyable one.
Make a checklist of all the items you need in the rucksack so that you do not forget any item. Remember to try the crampons and ice axe for the trip so that if you find them uncomfortable you can change them beforehand. This goes for other items too that you haven't used before. If we have missed anything or there is something you want to add to the list, then let us know.