Things to Pack in Your Toddler's Backpack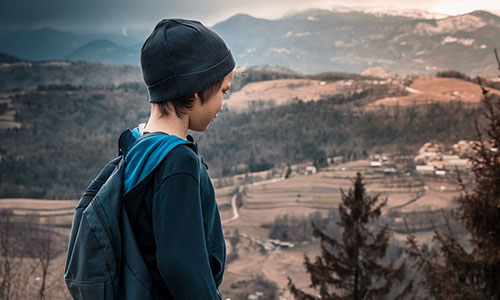 Hiking with your family is really great fun and can give you a lot of memories. When you have kids of 3 years of age or above with you, you should keep everything handy for immediate access. It is important for you to make your toddlers learn to carry their backpack by themselves as it'll let them know about their essentials and reduce your load during the hiking. But, what should I pack in a kid's backpack? This might be a question that is arising in your mind at this time. Here is a list of essentials that needs to be packed in your kids' backpack, which will not make it heavy and uncomfortable to carry.
Water bottle
You should ensure that your kids are hydrated throughout the hiking. They should have a water bottle in their backpack, so they can sip the water from it at regular intervals.
Snacks
Kids get excited when they know that they have snacks to look forward to. These snacks can be as simple as a chopped up apple, a granola bar or a small packet of raisins.
Lightweight Jacket or Beanie Hat
If your toddler can carry their backpack comfortably, you can add a lightweight jacket. Packing a jacket in their backpack provides you with an extra space in your backpack and lightens the load.
A beanie hat keeps your kid's head and ears protected from the cold weather.
You might be thinking that it'll be too much, but you need to check first for their comfort. If they are not comfortable, you can drop the idea.
Sun Protection
Sunglasses keep your kid's eye protected against the harmful UV rays of the sun. Therefore, make sure to pack their sunglasses in the backpack.
Whistle
You should teach your kids about safety so, they can seek help when the situation calls for it. A whistle can be attached to their backpack. I suggest you check Shoreline Marine Emergency Survival Whistle as it can be worn around the neck with an included neck lanyard.
Soft Toy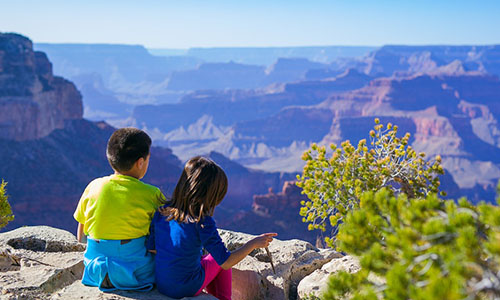 Kids love their soft toys and some children don't want to leave them. So, if your toddler has a soft toy, do pack it in their backpack so that they have some of their home comforts with them.
These are some of the essential that you should pack in your kid's backpack for camping, but you can customise it according to their requirements. For your next family hiking trip, pack a separate toddler's backpack and let them carry their backpack by themselves.