Active and healthy living means you're giving your body, soul, and mind the respect and care it deserves. 'Being active should be a part of the lifestyle' – it is something that everyone wants. And this kind of life starts from your surroundings and the environment you're living in. The city or place where you stay plays an important part in deciding whether you're going to have an active life or a dull/ lazy one.
Coming to the point, UK has some amazing places where people from all age groups can enjoy an active lifestyle without any hassle or stress. In case, you're planning to shift there or cannot decide which place would be the best for your active lifestyle, we've got you the list of those places in the UK where you can think of getting settled.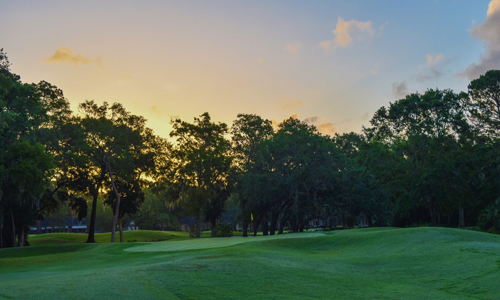 Sunderland
Thanks to the rejuvenated city centre, country parks, and cultural amenities, this beautiful city with a generous population is a place where you have almost every source for keeping yourself entertained, alive, and motivated.
Be it housing, jobs, or travel, the city is a magnet for those looking for a happy and growing place. Located at the mouth of River Wear, the young and vibrant city offers its people to live at an affordable budget.
Liverpool
One of the best and biggest industrial heritages in Britain, Liverpool is out next pick on the list. The place is known for its culture and diversity, in terms of travelling and settling both, because it is said that people from around the world step into England through Liverpool. A haven for all the music lovers, the city is not only entertaining but also a great choice from the perspective of settling down here.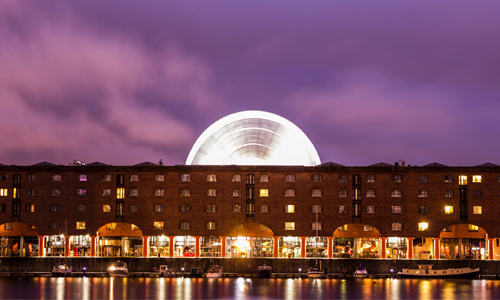 Expenses are fairly within your means and the natives usually stay happy and satisfied with their daily life, work-life, and wages. Cycling is one of the most preferred activities that people love to indulge in, during the weekends.
York
Visit York and wander around here for a while and you'll instantly get to know why people are so content about living in York and why it is one of the best places in the UK. Talk about anything and the place will bring you the options to chill and spend your daily lives with a smile. Be it some top-notch museums, riverside strolls, or those shops, York can brighten your dull day effortlessly. People who live here are by far the most satisfying ones in the UK, thanks to the ample number of things that keep them alive and enjoy an active lifestyle.
Leeds
Known as one of the gems of the North, Leeds in England is famous for its modern architecture, lush city parks, beautiful nature reserves on the outskirts, and much more. The place has many fun things for the natives as well as travellers. This family-friendly place is also known as one of the fastest-growing cities. Another reason why people love staying in Leeds is the calm surroundings and lots of outdoor activities for a joyful and active lifestyle. Also, when it comes to jobs and property market, the residents have nothing to crib about.
So, what you do feel about these places discussed above? Do they sound worth spending the rest of your life? Are you having positive vibes about these places? Do let us know if you found the blog helpful or any of these places considerable enough for settling.