The Adirondack High Peaks are usually closed during winter and open in the spring and summer. A wild representation of nature, the peak has been on the list of several adventure lovers. If it has been on your expedition list, reading this article will help you understand the place and to what extent it is accessible to you.
The Adirondack High Peaks is a rare gem that has been sitting proudly to be explored by hikers. And, even though it has its fair share of difficulties, it is certainly a destination worth trying.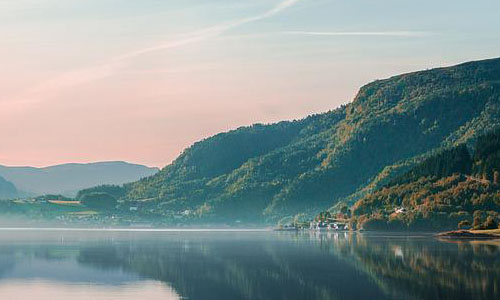 Adirondack High Peak Location
To be precise, the picturesque location is in the New York upstate, situated between Vermont and Canada. This is known to be the largest protected area that houses wildlife in its bosom. The park almost touches the Canadian borders and has been known to be a good hiking destination for both beginners and experts. The area is covered with mountains of various heights.
Fun Fact: You will also find Lake Placid at the heart of the Adirondack High Peaks. This is also where you can find restaurants, lovely accommodation, and shopping opportunities. And who knows, maybe, you will meet great people to hang out with too! This is the most accessible location you can find in the Adirondack High Peaks which is why it has a high share of visitors every year.
Special Permit Required to Hike as an Outsider?
The good news is that you do not need any special permit to try this hiking trail. You also won't be charged any fee. However, what you will be asked to do is sign on the registry while entering the hiking trail and sign out when exiting. It's much like a hotel check-in, minus the costs. The reason why this registry is important is that it helps rangers keep track so that they can look for you in case of an emergency.
Can I Try Camping in the Adirondack High Peaks?
Many hikers and campers set their bases at the front and back of this area. While camping at the back of the Adirondack High Peaks is free and won't require special permits, there are some rules that you will need to follow. You must have a bear-resistant canister to keep your food in. You can rent this from a local store. You are not allowed to build a campfire and you are not allowed to be in a group of more than 8 people. And, once you pack up, don't leave any trace behind.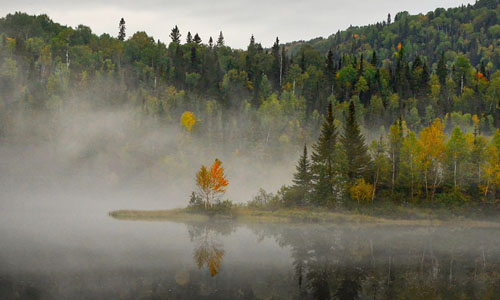 Is Adirondack High Peaks Difficult to Hike?
The answer is both yes and no. The area has many mountains with various levels of ease and difficulty. Some trails can be followed by beginners and there are more hardcore paths for those who are looking for a challenge.
Adirondack Loj
With only a 4-mile long trail, this is the easiest route you can find in the vicinity. You can camp near Marcy Dam without any climbing. It's a convenient trail that you can enjoy with good food, beverages, and the surrounding scenic beauty. Be wary of the bugs and insects, though.
Great Range Traverse
This is one of the most difficult trails you can find in Adirondack High Peaks. The climb is never-ending as one ridge follows the other, with each turning steeper. This can take all day before you finish the course climbing through the Rooster Comb, Gothics, and more.