Fleece is popular for several reasons in the winters. Whether you are an adventure seeker or an outdoor enthusiast, having at least one fleece jacket in your wardrobe is a must-have. They are extremely lightweight, warm, and made with stretchable fabric to give your all-round protection during winters.
Now to ensure that your fleece jacket and its features stay intact, you have to follow a few care tips. Keeping them clean will ensure no problems like fuzzing and pilling.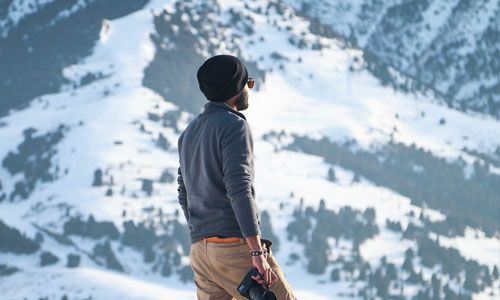 Quick Guide Before Starting
Before you start cleaning your fleece jackets and pullovers, here is a quick guide to give you a head start in case, you are doing it for the first time.
Read the label for instruction: It is always a good idea to read the instructions given on the label of your fleece jacket. Look for the suggested method of cleaning and avoid anything that is not mentioned on the label or the manufacturer says a strict no.
Quick Soak: In case your jacket has stain marks, fill a clean bucket or sink in some cold water. Add a small amount of detergent into water and soak the jacket for few minutes and rub the area of stain gently to get rid of the stain mark.
Machine Wash: If there are no stains or mark on your fleece jacket, you can directly move to machine wash. Use a mild detergent in cold water and a gentle cycle. High-temperature damages the fabric so be careful and avoid heat at all costs.
Avoid Dryer: Much like the hot water, the heat from the dryer can also be damaging to your fleece jacket. Instead of using a dryer, find a nice spot to hang the jacket dry, but make sure not under direct sun. It can be somewhere in the shadow or your bathroom, on the towel rack. Fleece jackets tend to dry quickly so you can expect it to take little time, unlike other items.
Do Not Over Wash
Fleece is durable, but it is still a delicate material, and washing it frequently will take a toll on the fabric over time. Even if you are carefully following the manufacturer's instructions, the fabric will slowly lose its integrity, so to avoid such a disaster do not wash the item after every use. Since fleece is typically worn over another layer, so the good news is, it will not get dirty as quickly as other layers. Monitor the condition of your jacket and wash it after few uses. By following this method, you can keep the fabric clean without shortening the life span.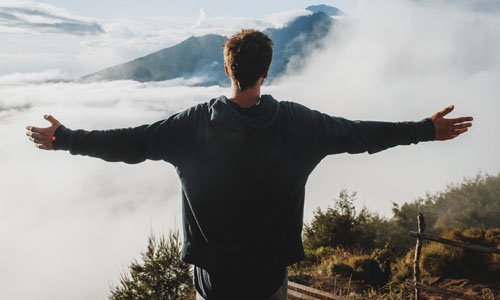 Look Out for Pilling
The fabric of the fleece tends to pill after you have worn it for quite some time and anyone who has owned a fleece jacket, knows this fact. Pilling is the term that is given to the little fuzz balls that begin to appear on garments like sweaters and fleece. At first, it will be unnoticeable but soon after you have worn it a few times, the jacket will be covered with fuzz making it look wornout and old.
However, pilling does not mean that you have to throw away your jacket. You must adhere to the manufacturer's guide of washing the garment and most importantly do not wash it frequently. To remove the fuzz, you can always use your hands to pick them out or use a fabric shaver to cut the fuzz from the garment.