There's something about the holidays that always excites me. Thrilling treks, peaceful walks, or palpable sailing trips are a few things we always look forward to. Going with family is fun but it also means that you have to stay informed about everything so that there is full enjoyment without getting lost somewhere.
Have a perfect sailing holiday this year. If you decide to sail in a yacht, you would definitely be able to see some of the world's spectacular places while keeping the entire family on-the-go. To just relax and enjoy the trip or get tota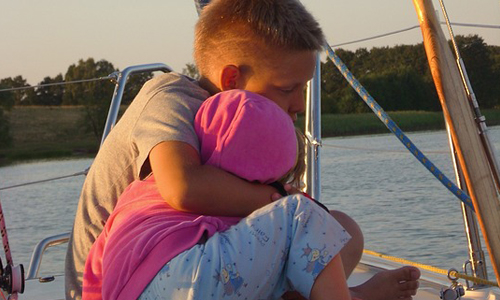 lly involved you can hire someone to sail for you.
Get answers to some frequently asked questions and be prepared for the next trip –
What is the Total Expense for a Sailing Holiday?
Holidays on a yacht cost just like a luxury holiday package but with more fun and excitement. Yachts are not charged on the basis of per person, there is a flat rate so bring on large families and just split the cost.
What are the Age Categories for Sailing? Is it Okay for the Kids to Go?
Sailing is all about fun. It has got nothing to do with age. So yes, kids can go on and have the time of their life. Parents just need to be careful and take care of their kids. Along with that, they should be taught swimming as it always comes in handy. You can even bring a newborn on this adventure and make his life joyous.
What are the Best Locations for Sailing Vacations?
There are unlimited places to discover on a yacht. Go anywhere and you would definitely find something worth looking at. Most of the sailing holidays are conducted in summer. The combination of heat with beauty, food and rich culture makes the trip a memorable one.
In Europe, yacht activities are seen in the Mediterranean countries like Turkey, Greece, Italy, and Croatia. People looking out for far ahead adventures can go to the Caribbean with vibrant beaches, tropical fishes, and pirate lore.
What is the Booking Procedure?
There are various methods of booking a sailing trip. You can contact a yacht charter or book the trip via an independent agent. The appealing thing about booki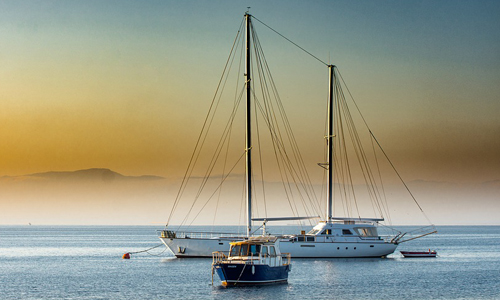 ng through an agent is that they always looks out for the best deal and don't work partially or charge any fee until the trip is booked.
What Kind of Facilities are There on the Board?
There are bathroom facilities (both shower and toilet) on every yacht. The large yachts generally have en-suites for every cabin. You would find electric toilets on a modern yacht.
Are There any Fun Activities for the Kids?
Sailing in itself would always excite the kids. There are loads of swim stops for children to explore. But it might be difficult for the kids to not get bored in 2 weeks. Here, paddleboards and kayaks come to the rescue.
Is There any Requirement for a License?
License isn't required but there is a need for a professional sailor for guidance. When you decide the hire a bare boat for the family trip, you need to have a sailing license, which is usually an RYA Day Skipper certificate along with a sailing experience. For a skippered or crewed sailing, you don't need to worry about anything apart from enjoying the trip.
Go on and enjoy the full experience of sailing as this is something worth trying at least once in life.