A matter of common debate amongst backcountry adventurist and hikers – whether to go for hard-shell jackets or soft-shell jackets. What most of you do not know is that soft-shell jackets combine the best of both worlds with lightweight pieces of insulation and the waterproof feature of the hard-shell. The breathability and stretch of the fabric are also better than that of the synthetic jacket or a standard fleece.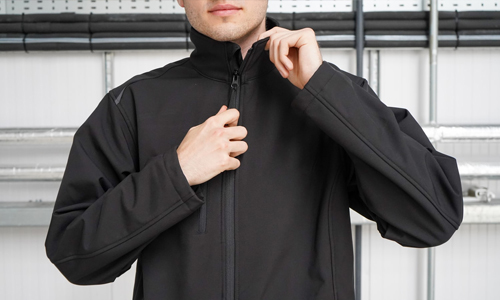 Let's dig deeper to understand the construction and characteristics of a soft-shell jacket and how they are different from their counterparts.
High-Exertion Shell
No matter the name, soft-shell jackets are mostly intended for high-exertion activities when you are working hard. This is why the material with which they are usually made with are, polyester and nylon that are weather-resistant, highly breathable and also stretchy. Activities like, biking, climbing hiking, trekking, and skiing are usually high-output exercises and soft-shell jackets make the ideal companion.
Soft-shell jackets are designed for proper ventilation of air that regulates body heat and keeps you warm. It also makes a good outer layer when the temperature is cold yet not wet and you are into high exertion activity. All these reasons make the soft-shell jacket a better option than rain jackets and hard-shell jackets.
Water Resistant and Waterproof
Another advantage of soft-shell jackets is, it keeps you dry in moderate to light rain and so light blizzards or howling storm are not going to bother you when you are wearing a soft-shell jacket. A DWR or durable water-repellent coating on the exterior part plays a significant role in shedding raindrops while the hard-faced shell is good to keep moisture at bay. Though, in prolonged rain, soft-shell might not prove worthy, but that does not make it any less of a companion in most outdoor adventures.
Resistant to Wind
As it is already discussed, soft-shell jackets have typical breathability value and at the same time, it is wind resistant. The wind-resistance is also partial in some of the jackets as it keeps your body from overheating by keeping it cool when you are working hard. You can get partially or fully soft-shell pants and jackets as per your criteria and comfort level. The Gore-Tex water soft-shell jackets are the most common design you will get in the market.
Provides Mobility through Stretchability
The soft-shell jackets are stretchable apart from being breathable. The four-way stretch fabric which forms the outer fabric of the soft-shell jackets gives a good range of motion. Due to this feature of unparalleled mobility and stretchiness, soft-shells are a popular choice for hiking, skiing, and climbing. Soft-shell with a snug fit is ideal for moving fast. For outdoor activity and sports, soft-shell jackets are an ideal choice instead of the bulky and rigid hard-shell.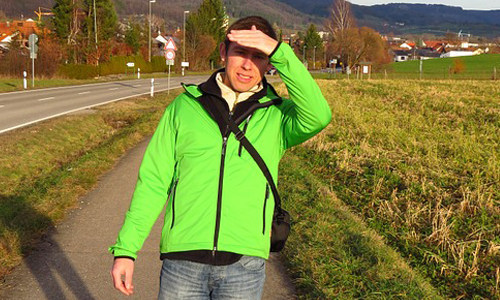 Warmer Than Expected
The thickness and the construction of the jackets mostly influence the warmth, but it can be said for sure that this jacket offers more insulation than the hard shell, and the rain jacket. The soft-shell jacket has a light interior lining with thicker shells to keep the moisture out.
Apart from the above-mentioned points, soft-shell jackets go beyond the usual winter wear and can also be worn with your everyday attire when the weather is a bit chilly or there is a drizzle.