Before you venture onto your ski holiday, make sure that you're covered by getting ski insurance. Here are some top tips!
Depending on the location of your ski resort, a European Health Insurance Card (which enables you to state-provided medical assistance) may be enough to cover you if you get involved in an accident. Unfortunately, many clinics in the Alps, for example, are private entities – which means that you won't be covered and will have to pay. So make sure that you check!
Ensure that you fully read your insurance policy and take note of any reference to your equipment. Some insurers are stricter than others, and may not cover incidents such as missing items that are left in unattended cars or hotel rooms. The vast majority of insurance companies also do not cover high risk sports like skiing in their standard insurance. For this, you'll have to get an extra policy for a winter sports pack.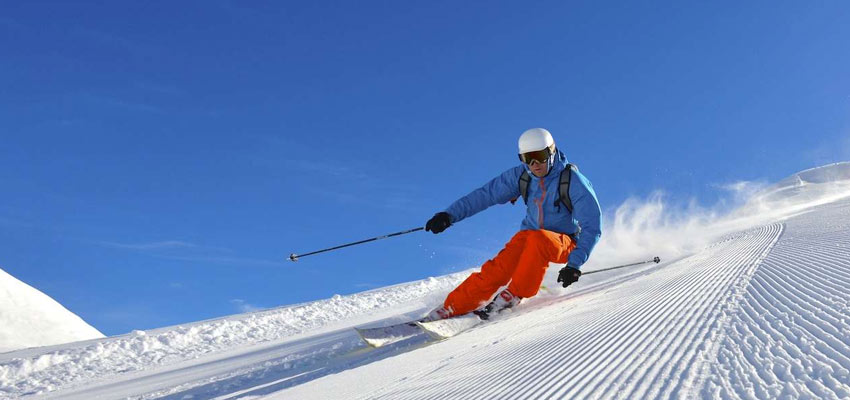 Although you're on holiday, it would be best not to drink too much alcohol either on the day or the night before you're going to hit the slopes. If you do get involved in an accident and are found to have alcohol in your system, your travel insurance may not be obliged to pay out. Similarly, your insurer may not be liable to pay out if you have not fulfilled all of the safety measures – so make sure that you wear a helmet! Regardless of your insurance, a helmet should be worn at all times as it is certainly one of, if not the most, important item of clothing to protect you whilst skiing!
Our full range of ski products are available on our website now at discounted prices. Orders over the cost of £50 receive free shipping. If you have any questions, please do leave a comment below or message us on Facebook or Twitter! Happy skiing!