If you're itching to get back out on the trail, but are struggling to find a location, look no further. Here we have six of Britain's best walks!
Buttermere Valley (Lake District) - 4.5 miles.
This first walk is a reasonably flat and easy road, circling Buttermere Lake. This lake is owned by the National Trust amid the Lake District's Western Fells. During this beautiful two to three hour walk, you'll encounter a run of fells including Red Pike and Haystacks as well as a view of Fleetwith Pike, which drops steeply towards the edge of the lake.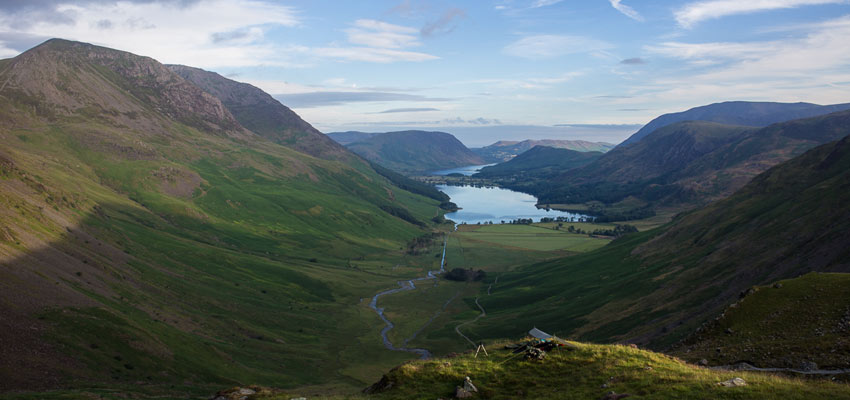 The Seven Sisters (South Downs, East Sussex) - 5.5 miles.
The 'Seven Sisters' are series of chalk cliffs which front the English channel. They look so alike the white cliffs of Dover that they have occasionally been used to portray them in films!
The walk itself is located in the 'South Downs National Park', covering 600 square miles, making it a walker's paradise! You'll start at the Birling Cap car park, following the coastline past Flagstaff point, before heading towards the Exceat Countryside Centre and along a forest track back to Birling. This area is filled with wildlife and small villages – so take a camera!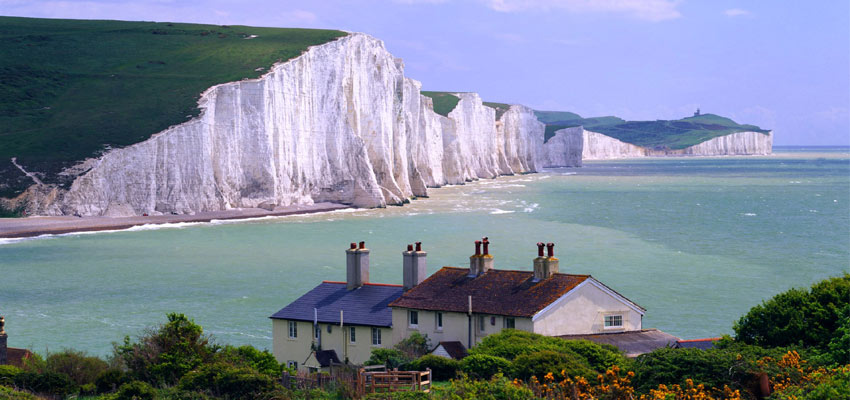 Marloes Peninsula (Pembrokeshire) - 5 miles.
The Marloes Peninsula walk starts and ends at Marloes Sands car park. During this walk, you'll see great coastline views and nearby islands, which include thousands of birds breed every year, including more than six thousand pairs of puffins! You'll also pass a deer park, the Iron Age fort and Martin's Haven beach. This walk is filled with things to look out for, and at only five miles, is definitely worth a visit!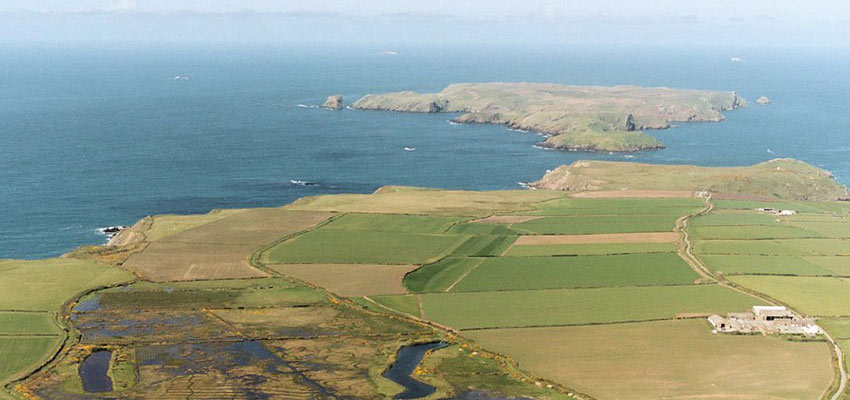 Roseberry Topping and Cook's Monument (North York Moors) - 7.25 miles.
This over seven mile walk begins at Great Ayton where you'll first go towards the Roseberry Topping, which has been named the 'Yorkshire Matterhorn' because of its unusually shaped summit. After conquering this, you'll move towards Captain Cook's monument – which is fifty one feet high. From here, you get a view of the North Sea! Although lengthy, this walk is not too difficult thanks to its largely flat, well-defined tracks. You finish back where you started – at Great Ayton.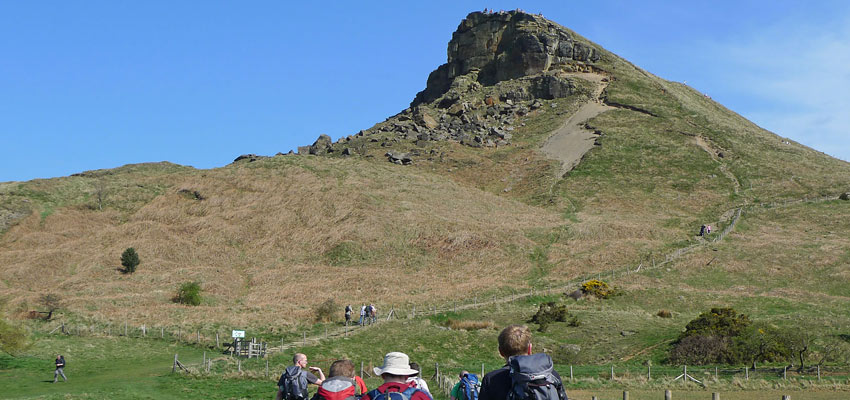 Lynton & Valley of Rocks (Exmoor) - 2.5 miles.
Just a mile away from the hilltop town of Lynton, this walk takes you to a place which is often referred to as the 'Valley of Rocks'. This place is also home to a number of jagged, spiky rocks – which have been given names such as Ragged Jack and Devil's Cheesewring.
Start in Lynton and travel along the South West Coast Path on a stretch called North Walk, with fine coastal views. Allow plenty of time to explore the valley before returning to Lynton via an off-road path.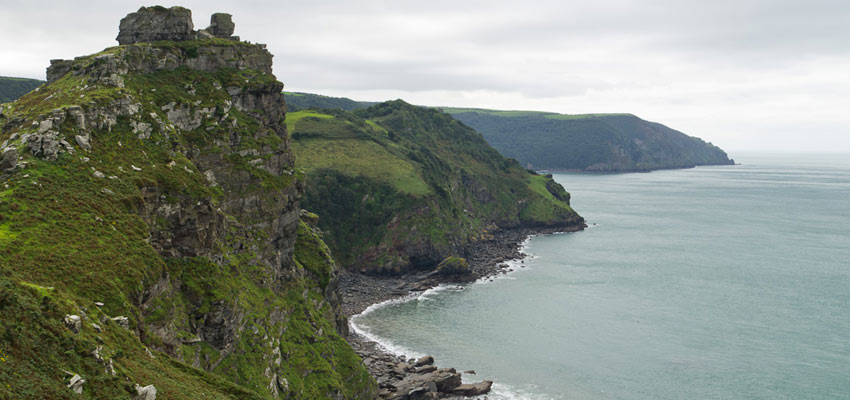 Arthur's Seat & Holyrood Park (Edinburgh) - 1 to 5 miles – depending on the route chosen.
The last thing that you'd expect in one of the United Kingdom's largest cities is the ability to enjoy a walk in the hills – well, Edinburgh provides you with one! The summit of Arthur's seat is two hundred and fifty one metres above sea level, and is actually home to a dormant volcano! Although the steep ascent may be off putting, it's definitely worth the effort!
One of the most popular routes both begins and ends at the Palace of Holyroodhouse's car park, which includes tackling Arthur's Seat! Another option is the walk around Royal Park, which is located mere minutes away from Edinburgh castle.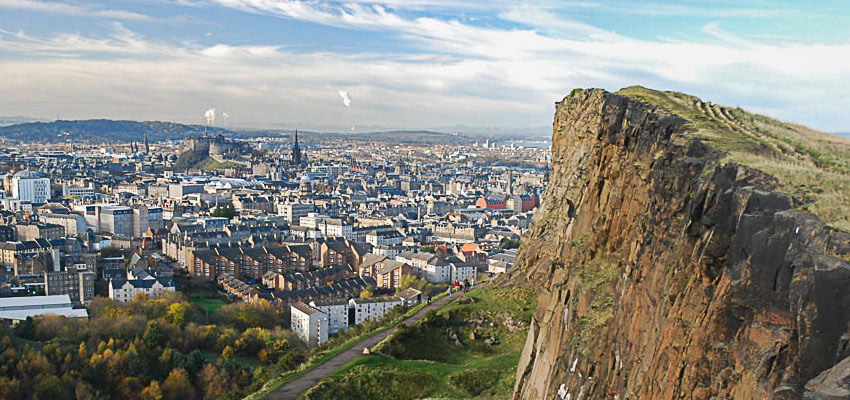 Everything that you'll need to be fully prepared for your winter walk is available on our website now at discounted prices. Orders over the cost of £50 receive free shipping. If you have any questions, please do leave a comment below or message us on Facebook or Twitter!