It would feel awkward if you tell avid skiers to visit a ski resort during the off season. They would probably crack a joke if they don't like the idea. But do you know most of the ski slopes fill up with an abundance of greenery when the forests appear from under the melted snow in the spring, summer and autumn season? The melted snow transforms into water and flow into the meandering rivers. It is the best place to enjoy a snow-free holiday.
Mountain bikers often use these ski lifts to enjoy the downhill biking through plush forests and the ski resorts then become the hiker's paradise. The best part is, all of this is available at the lowest prices due to off season and such prices are cut down almost up to 40%.
Should you visit a ski resort in the off season? Yes. Because they offer as many things to do in summer as they do during the peak winter months.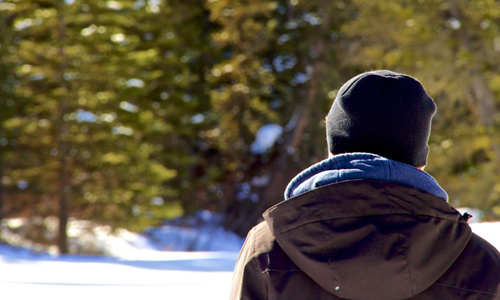 Dine in around the Nature
Ski resorts are the best when it comes to spending your summer holidays. Some of the restaurants even offer Al-fresco dining on their terraces, where you can order your favourite food along with some champagne and canapés. The tranquil scenes from such resorts are worth cherishing.
Shop and Pamper Yourself
If you are a shopaholic, you would love to browse through the boutiques of the local town and buy some traditional wear for your loved ones. You can also pamper yourself at local spas to refresh your mood.
Indulge in Some Recreational Activities
People in love with sports can enjoy the range of activities in water, such as canoeing, dingy sailing, fishing and kayak. Some resorts have hot balloon trips to offer. Such areas are the best for Paragliding, para-motor and for the hand-gliders. Many ski resorts also have adventure parks with activities like wall climbing, zorbing, water slides, ziplining, horse riding, water sports and paint ball, etc. You can even go for caravans and hire some recreational vehicles to enjoy your day.
Take a Walk around the Nature
Ski resorts are best for family trips. You can walk in the forests, stop for picnics under the clear sky, or at the side of a mountain stream. You might find a waterfall or a pond to dive in.
Find Peaceful Accommodation
Ski resorts offer plenty of accommodation options with low prices. You can choose from log cabins, chalets, camping tents, and even hotel rooms that suit your budget.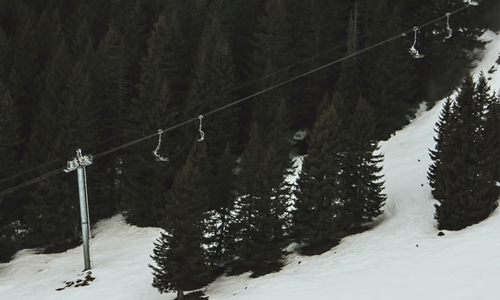 Enjoy the Night Life
Ski resorts also offer plenty of activities such as night shows and nightclubs to hop on. They even organize the outdoor concerts and cinemas to keep you entertained. You can always research and plan your stay on the basis of activities they organize and the areas you would want to explore.
If You Are a Party Lover
Some ski resorts often organize food-and-wine festivals, beer festivals and music festivals. If you are a party lover, these kind of ski resorts should not be missed. You can even pay a visit to the ski resort that you often visit during winters. Count on us, it would be really very good to see the same ski resort in an all new way.