Scrutinizing the Unexplored Beauty in British Columbia
Hiking is the best way to get into better shape, reduce stress and also enhance the brainpower. It provides many health and mental benefits as well. You will be able to explore beautiful peaks, clear lakes, Alpine meadows and acres of forest that will create a positive impact in your mind. So, today I will tell you about some of the best hiking spots in British Columbia.
Needle Peak
Needle peak is a hike of 13 km that features a great forest climate. The trail is mostly used for hiking and snowshoeing and is open all year round. It is full of pine trees and has some lovely peaks that can be enjoyed by both tourists and residents. It also provides a great view of the region of Coquihalla and you can even go hiking along a sub-alpine ridge. You will see some fascinating geology and nature in front of you, such as wind-shaped trees, granite slabs, flat peaks next to towering points that will make you understand how effective nature is.
Kokanee Lake
If you want to chill in front of a lake with a fascinating view, then the Kokanee Lake with wildflowers galore is perfect for you. This destination is very easy to reach and roughly a 4km roundtrip hike from the Gibson Lake parking lot. The lake is full of friendly marmots who will play with you and you'll love them. Small waterfalls and cold lakes with bits of ice floating on them in mid-summer contribute to this place's charm. You might even set up a camp around this spot!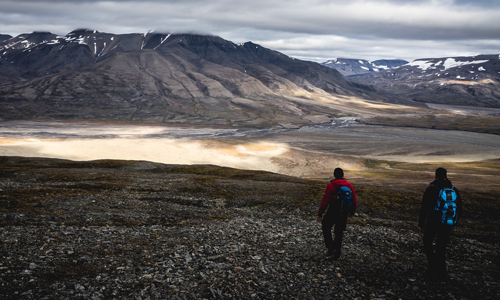 Mount Laughington
If you're looking for a relaxing hike with breath-taking Cheam views, the Mount Laughington is your destination. It is one of the most comfortable 11km hikes. The trail provides a range of activities and is best used from June through November. You can see areas of the Fraser Valley and Chilliwack from the top on a bright day. It is a rich-coloured kaleidoscope in the Alpine meadows with bright red blueberry plants and heathers covering many of the hillsides throughout the fall.
Mount Outram
Mount Outram is a hiking track that starts from Manning Park near Hope. If you want to stimulate your hiking skills then this is an ideal spot for you. This stunning 18 km hike has a lake, forest walking area, and a rugged area where nothing stands between you and the sky. You can get a stunning view of the mountains, the steep slopes and the lush valleys from the summit. The trail is mainly used for hiking, biking, nature trips, and bird watching, and is normally used from April to September.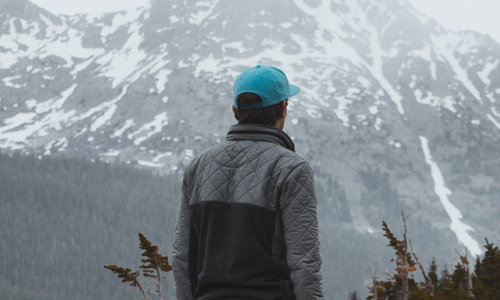 In Conclusions
Going on a hiking trip is pleasant if you feel tired and want to take a break from your hectic schedule. These locations will help you boost the sense of ease and get connected to nature. What are you waiting for? Pack your bags and plan your outing today!