Winter is my favourite time of the year. Firstly, because I love snow, and secondly, with my friends and family, I can go skiing. Life in Scotland is fantastic as the snow quality here has recently improved and new facilities are being introduced in the ski centres. Some of you do not know that in Scotland there are many ski resorts, and people from all over the world come here to enjoy the winter sights.
But the thing is, you can't depend entirely on the weather in Scotland as one day it could be all calm and snowing and the next day it can be humid and rocky. Trust me, it's a real struggle! So, to make sure you have a fantastic holiday experience, I would like to tell you some basic tips that you should keep in mind before planning your trip!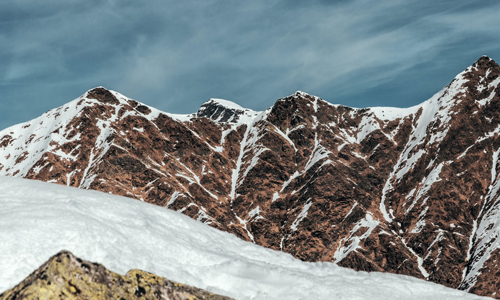 That Time of the Year
Between January and February is the best time to schedule your trip as some resorts don't open before Christmas, either. You can plan a fantastic trip with your family for the new year and enjoy the weather and go for all your favourite activities. So, pack your ski equipment and get set go!
I'd like to share some details about all the ski resorts in Scotland that will provide you with an enjoyable experience.
Nevis Range Mountain Resort
It is a great location for you if you are hunting for fascinating scenery. Compared to the other areas, the scenery is rugged & thrilling and is less crowded. It is the highest ski resorts in Scotland. In Scotland, the Nevis Range is the only ski resort to offer a gondola that takes you from the parking area to the ski resort itself. The greatest part about this resort is that it can be easily reached by public transport. Rental equipment and lessons are also available at the ski centre.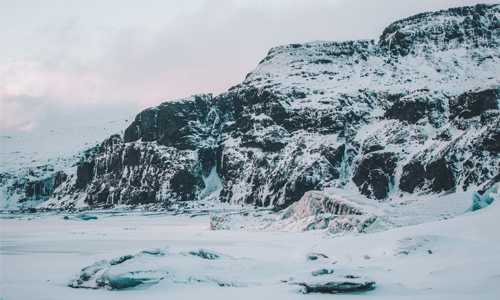 Glenshee Ski Centre
Situated in Cairngorms National Park, the Glenshee Ski Centre is one of the largest ski resort. The best season to go there is from December to April because the weather is clear and also there is no risk of road blockage. My happiest times have always been in January, but there is also wonderful weather in spring. If you want a wilder experience, then this place has many off-piste options. The nearest accommodation is in Ballater, Blairgowire and Braemar.
CairnGorm Mountain
Looking for an excellent view? Then the CairnGorm mountain is an ideal choice with the highest ski slope. If you love freestyle hiking, then it has a terrain park. You can even find a local ski school in the city for a better experience. The best time to go there is from April to March. But it starts getting busy from the mid of February. Get a perfect winter vibe this holiday!
Glencoe Mountain Resort
This destination has some of the most fascinating views that will leave you awestruck. It was the first commercially operated ski resort in Scotland. The weather here is a bit unpredictable so you should pack your bags and leave whenever it snows. If you don't own a car, don't worry, this place can easily be accessed by public transport. I must say that it is a perfect location if you are looking for a chill weekend with some incredible view.
In Conclusion
If you are planning for your holidays in Scotland and loves skiing, then these are some of the best places that will give you some memorable experience and adventurous outlook. What are you waiting for? Pack your bags and get all the fun!