If you are someone who is ready to explore the territories beyond your norm, then why not take part in a triathlon event. Below is some handy tips and advise on how to compete in a triathlon on a budget.
While you start your triathlon event, you do not need any top range equipment. It is recommended if you start at low level entries and upgrade your equipment as you progress.
The three stages of a triathlon are a bike race, swimming race and running race. The most expensive factors of these races would be the cost of swimsuits, charges of race entries and a bike.
Bike
You do not need to invest in a tri bike initially, I would advise starting with a second-hand bike which you can find in nearby stores. There are no sort of bounded rules which would stop you from using the mountain bikes or hybrid ones.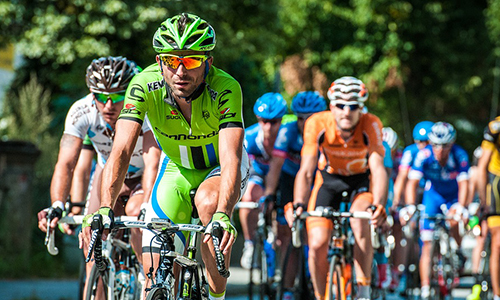 If you do not have a second hand bike shop nearby why not browse bikes on eBay and on all the related online websites. I would advise checking all the bike images thoroughly for any defects such as cracks and rust damage. If you have no storage space to keep a bike at home you could always hire one for the event. This would ultimately be your cheapest option.
Also make sure you have all the other required biking equipment such as a helmet and cycling gloves and you are good to go.
Swim
For this event you will need a wet suit to be able to enter. You have to make sure that the wet suit you buy is specific for swimming and not for any other water sports such as water surfing or rafting. This is due to these not having the right kind of flexibility or buoyancy to support swimming.
You are likely to need other equipment for this race such as googles and a swim cap, please check that you have all the required equipment before turning up for the race.
Run
For this event ensure that you wear something appropriate. You can find the appropriate clothing online and in many sports shops. The key thing i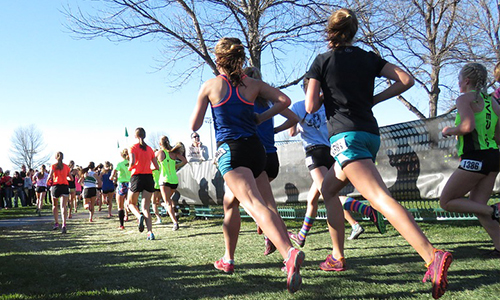 s to buy something that wicks sweat and is breathable. In regards to footwear make sure you buy trainers specifically for running, this makes sure that you have the right support and comfort during the run.
Race Entries
One you have acquired a bike and all the required biking equipment you are ready to go. Please ensure that you submit all the required race entry fees. Some fees may be pricey but there are some knacks for saving your money.
Shop around for businesses that offer discounts on these fees, I have mentioned some below:
Tri Project: Volunteers can get a free race voucher which they can redeem at the main event.
Dengie Events: They provide you with 20% off on the race entry in exchange of volunteering at the event.