We live in a society where all of us replace old things with new ones, and never think of up-cycling or recycling. We throw away our gears, electronics, and other items without much thought. All of these, and other reasons combined, amounts to a lot of pollution in the world. Not only the new and old non-degradable products, but everyday waste which we dispose of hurts our environment.
It is, therefore, important to know that there are many approaches to live more sustainably as well as reduce the extent of waste that we are creating. There are many ways through which you can help protect the outdoors while living sustainably. Here are a few of them:
Donate your old items
If you choose to make good use of your old items, and live sustainably, donating your old things is an excellent idea. It allows you to help people who are in need and help the environment, without producing more waste.
You can donate your old clothes, tent, bikes, and even housewares. Donating can again be a wonderful way to raise money for charity. This act can also build confidence in you to do your part for the environment, as well as for people who are in need.
Recycling your goods can further be turned into something new, without using excess resources from the environment. Especially, when it comes to plastic, it is best to use a limited amount because of the rising degradation in the marine ecosystem.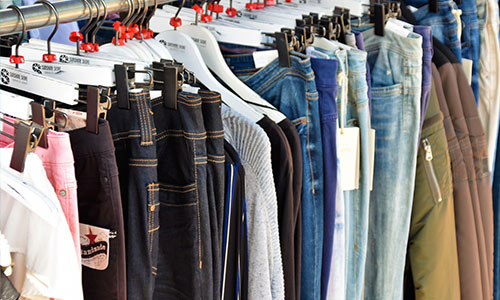 Try recycled products
You can try to recycle many products/ goods that you do not require. It is best to not throw them away and dispose them off. There are many benefits to recycling your old products. Recycled paper, cardboard and glass are a few items which are used on a day-to-day basis. It can be said for electronic devices as well.
You can also opt to buy recycled products, rather than buying brand new manufactured ones. There are re-manufactured ink cartridges, which can help you limit the use of waste.
There are massive landfills, which are overflowing with toxic-waste across the entire world. There are tonnes of environmental waste that degrade the natural resources to the point where we would not be able to use them at all in the coming years.
Repair and use old items
One of the major concerns with such degradation is the concept of fast fashion. People tend to buy cheap items, which, in turn, are thrown away with seasonal changes in fashion trends. A trendsetting piece of cloth fabric is made from a vast amount of water, which is a burden to the environment. Therefore, it is best to limit the use of such garments in order to first invest in pieces which are good in quality and can be used for a longer period.
If your favourite down jacket has a hole in it, or your rug sack has a broken buckle, you can easily sew and mend it by DIY tricks and techniques. If you learn how to be sustainable, you would also be able to learn new skills required to up-cycle your items rather than throwing them away.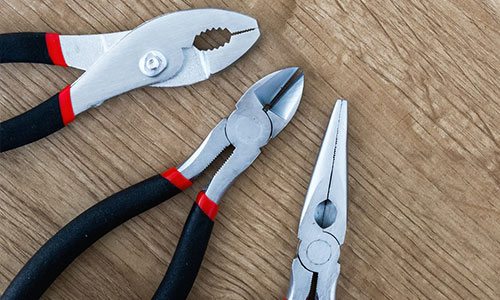 Live a sustainable life!
Living a sustainable life does not cost you much. It helps reduce the waste in the environment and helps you make use of the old item. You can make small changes and create a huge impact on the lives of many by living sustainably.