Spring will soon be upon us, bringing with it some rather unpredictable weather conditions. Make sure that you're fully prepared for the months ahead with these top product features to look out for!
Versatility
Spring can provide quite a variety of weather conditions, sometimes multiple in one day! The more versatile your clothing items are, the better – this stops you from having to carry lots of 'just in case' items.
Products which are convertible or can be used in multiple ways are a great way to keep the number of products needed low. Zip off trousers that allow you to swap between them and shorts are very handy depending on the temperature and weather, as are moisture wicking layers. These will keep you cool when worn individually and warm when used as part of a layering system.
Packability
As well as needing to keep the amount of clothing items that you're carrying to a minimum, it would also be beneficial if those items were easily packable. Even if you're only carrying a few items, if they're large and bulky – it's not going to be fun.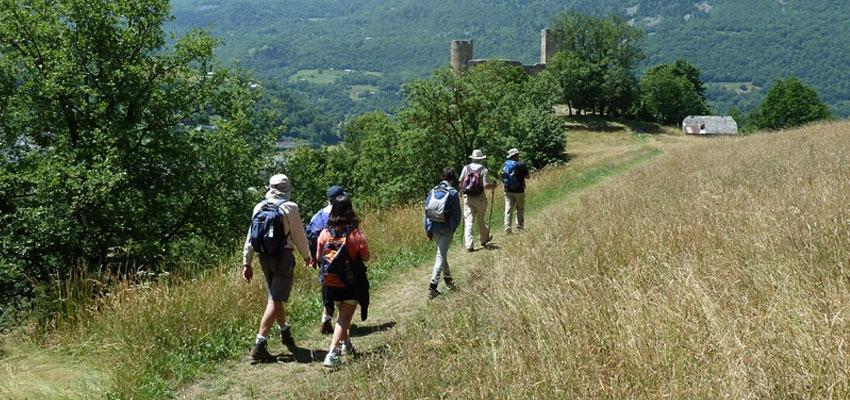 Don't fall for the trap of thinking that the bulkier or the heavier the item is, the warmer you'll stay. Instead focus solely on the material used – for example, a baselayer made from merino wool will keep you warmer than a thick, cotton sweatshirt.
Some jackets and coats come with their own stuff sack which really helps to minimise the amount of space needed but in general, down jackets are a very good option. They are warm but lightweight and can be folded and rolled easier than most alternatives.
Protection
The most obvious clothing items to wear to protect you from the weather are items which are waterproof, such as jackets, trousers and footwear. If an item is fully seam-sealed it adds an even greater amount of protection, vastly reducing the chances of any water managing to work its way through any small gaps in the thread, thanks to the stitching being taped.
Some jackets also include insect shield technology into the fabric, which is included to ward off any ticks, mosquitoes and flies – as well as any other bugs that begin to re-appear as the temperature increases.
Our full range of products are available on our website now at discounted prices. Orders over the cost of £50 receive free shipping. If you have any questions, please do leave a comment below or message us on Facebook or Twitter!