In order to be in with a chance of completing a strenuous swimming challenge, such as a 10km competition it is key to prepare and build yourself up to it.
The weeks leading up to the event are key. It is advisory to take part in daily training, building up your distance and stamina as you go.
Below is a 3 week plan that will help guide you through this.
Now, we will hear Michael's experience from Week 1 in his own words and see how he achieved this great feat:
Week 1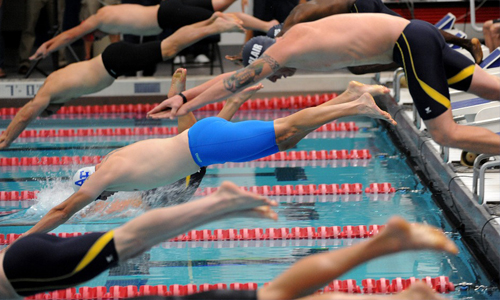 In the first week it is important to make sure you have the right nutrition for the event and training leading up to it. If you are not sure there are many online sources that can help or you can contact a dietitian. It is important to not to put yourself under too much pressure whilst training. I would advise two training sessions to start you off along with weight training and endurance training to boost strength and fitness.
I started from the master's swim set. The pool was 33 metres long. Main set consisted of 3*66m FC, 400m FC and 3*33m max effort. The total count for swim was 3,300m.
Week 2
For this week I would advise putting some extra pressure into preparation training. Suggested activities include going on a long hike, bike ride and push yourself in weight training. I would also advise adding another swim session to your training routine, whether this be in a pool or outdoors. This was not such an easy task, but you will be motivated by the fact that all this is helping towards your end goat. I would aim for a total meter count to be 9750m for the swim.
Week 3
For this week you should cut down on your training activity, like week 1 not pressuring yourself. This ensures you do not inflict an injury causing you to not be able to reach your end goal and take part in the competition. You should aim for a meter count of around 4000m.
Swimming Kit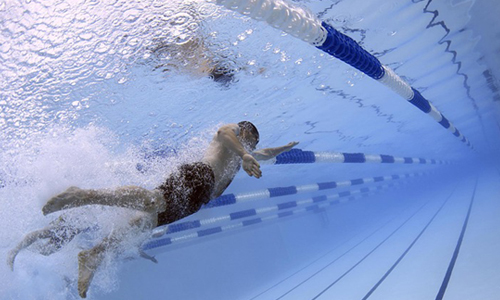 The two kinds of swimsuits to chose from for the competition. You can choose either of the two, depending upon which of the two suits you.
In following the above advise you should be set for success during the swim.