Make your Travels Comfortable with these 8 Fantastic Hacks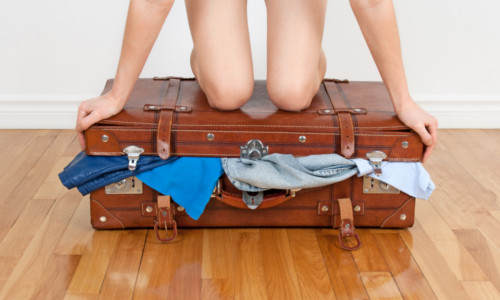 Whether you are a hiker, a skier, or a snowshoe enthusiast, you must have faced hurdles while organising your gear in the travel bag. If you've spent long hours packing your stuff and wasted a lot of time doing it, you are doing an easy thing wrong. If you think I am acting like a know-all and don't know what I am ranting about, sit back, relax and read on for some innovative packing solutions. I may not be the best skier in my group, but I am definitely the most meticulous. I am a proponent of doing things in a better way, no matter how simple they already are. My habit of nitpicking simple tasks and making them even simpler has made me come up with some clever gear packing solutions. With 8 simple hacks listed below, I am here to change the way you pack your gear.
1. Pack and Click
Whenever you are able to pack all the items successfully, capture the image of the bag in your smartphone. This will help you in recalling the way you crammed up all the items in your baggage. Not only will it help you in packing the items correctly in future; the memory of your success will also motivate you in accomplishing your task.
2. Get Innovative with Shipping
If you are carrying many items on your travels and do not have the capacity to carry any more, you can ship the excess items to the desired destination using a courier service. This way you won't have to lug them and your precious items will reach the destination safely. Alternatively, if you only need your snow gear for the first half of the trip, there's no need to carry it around any longer - ship it home and make things easier for yourself!
3. Donate your Unwanted Items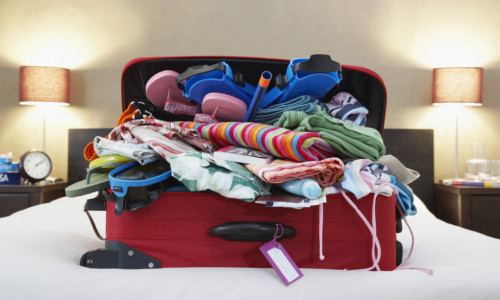 Wherever you might be going, there will always be charities and people less fortunate than yourself, who would greatly appreciate any donation you could make. Why not help them out by helping yourself out; anything you don't need to bring back home can be donated to a local charity.
4. Use your Ski Bag for Packing Extra Luggage
A ski bag does not fill up completely after you pack it with your precious skis. You can use all that real estate left in the bag to house your helmet, coat, pants, gloves, goggles, base layers, poles, and boots.
5. Cooler is the Coolest for Packing
You can always use the soft shell cooler as your personal item carrier. It gives you the enhanced capacity to carry even more items without adding extra volume. With this clever hack, you can use it as a bag at the airport and as a cooler in your adventures.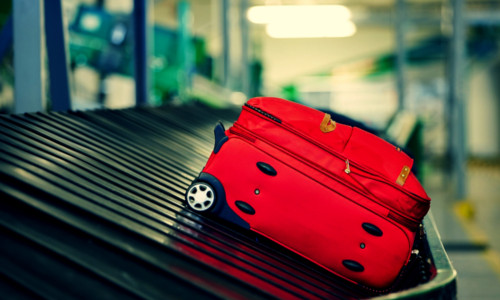 6. Fit a Smaller Bag in the Bigger Bag
Not the most complex solution, fitting a smaller bag into a bigger bag allows you to lessen your load. After you reach your destination, you can pick and choose the items that you want to carry and put them in the smaller bag. This provides you with a wonderful solution to manage your items and carry them conveniently on your trails.
7. Choose the Right Brands
There are many brands of travel bag available on the market, each having unique attributes. Find the right bag for your needs. A bag with multiple front pockets is ideal for people who like to sort and classify their items for easy access in times of need.
8. Bring Custom Fit Parts Home
If you have bought some gear on your travels, it will be difficult for you to bring everything home. It is better that you bring home only custom fit parts of your equipment. You can bring with you parts like snowboard bindings, bike seat, ski-board, and boots as they don't take much space and are easy to pack.