The reason why we simply asked you to understand the difference between both the types of jackets is because this is one of the most important gears for any campers or outdoor fanatics. Even though both types offer luxury, safety, and other benefits, you still need to understand why they are dissimilar from each other. It will help you understand when to choose the specific type and which one can fill your needs.
So, if you wish to learn a little bit more about their particulars and other details, let's take a look at the in-depth knowledge about each.
First Things First, Get Your Concepts Clear About Softshell and Hardshell Jackets
Let's get started out with the basics and learn the difference between both kinds.
Softshell Jacket: Designed and created for comfort and flexibility, softshell jackets are usually mentioned as sports jackets. This kind of jacket is lightweight and provides the wearer with a high-performance, which means they quite adaptable and can be carried effortlessly. One o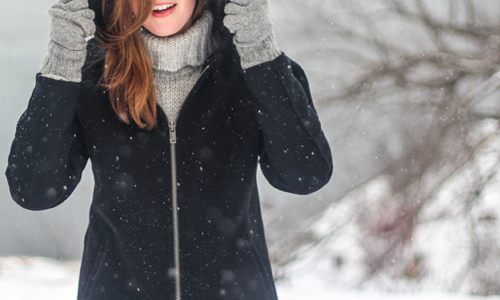 f the main reasons why softshells are loved so much is because of their breathability. These jackets can sustain easy body temperature during high-energy activities and are (weather-wise) suitable for dry and mild temperatures.
Hardshell Jacket: Gone are the days when we used to carry raincoat for emergencies. Now are the days when people love to wear waterproof jackets as they don't just save the space in your bag but are also convenient to wear. A comfortable, warm, and trendy hardshell jacket help you in remaining dry during such times. These jackets are made of a waterproof shell and are not very supple or stretchy that is why they are named "Hard" shells. Also, because of this kind of fabric used, you might hear a little bit of crinkling sound while moving.
What are These Jackets Used For?
Softshell Jackets: Since the fabric of a softshell jacket is flexible, it allows for maximum movement. The inner lining of the jacket is usually made of fleece, is comfortable-to-carry and provides warmth. The thinner fabric of a softshell jacket not only make it packable but breathable as well during adventurous outdoor activities. This fashionable and versatile jacket might not be completely waterproof but will work great in light rain or snow.
Hardshell Jacket: The hardshell is jacket is made in such a way that it can protect you against wind and rain, which can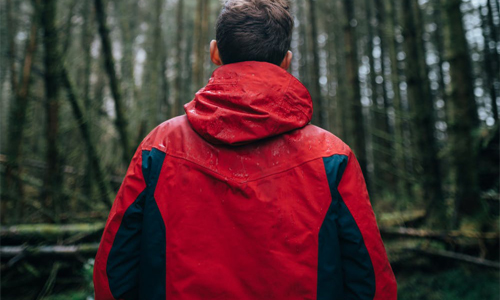 even be used as a shelter. The jacket is made of tightly knitted fabrics, thus making it a quality outerwear choice. Also, these breathable jackets help in lessening the accumulation of sweat during hardcore outdoor activities. This durable jacket is a must-have thing for camping, backpacking, hiking, and in case of heavy rain or snow.
Which One Should You Choose?
The easiest way to make a selection is: go for a hardshell when you want maximum protection from heavy rain or snow, or you won't be moving much. You can choose a softshell when the aerobic level rises, it is raining less, and especially if it is cold somewhere. All in all, one should pick the jacket that will keep you working at a comfortable temperature.