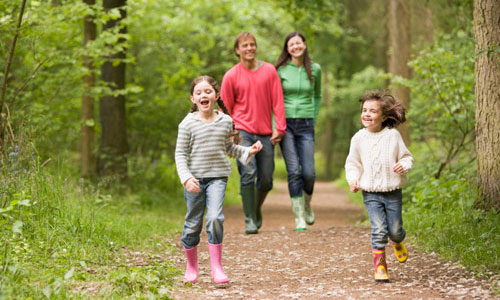 Communication is integral to building a connection and understanding in any relationship. While traveling, a lot of our time goes away on singing melodies, cracking jokes, citing anecdotes from previous journeys and so on. Of course, traveling the trail isn't an easy task, as it is physically and mentally demanding to hike up the hills.
We meet different kinds of people in a group with different perspectives and personalities of each person. It is a given fact that we might gel well with some, while there might be some conflicting opinions with a few in the group. Despite these challenges, group communication can be made easier for you with 5 helpful tips to enjoy light-hearted conversations and adventures with everyone.
1. Maintain a cooperative tone from the outset
Traveling in a large group with lots of new faces and unknown people means there is huge scope of breaking walls of ice during short breaks in the journey. Carefully, read through your itinerary and analyze the number of breaks you'll get, and the speed and pace of the journey. Discussing your plans with the group will allow each one to share their traveling charts with you which puts you all on a similar pedestal.
2. Switch Leaders Often
Ideally, the leader should be someone who has a great amount of knowledge about the place you're walking in and its culture, and is a good observer, capable of spotting wildlife and other interesting sights or hazards. With a leader like this, it becomes easier to navigate and absorb the local culture, but others should be allowed to cycle into the leadership role every now and then, as this will go a long way towards developing effective communication skills and seeing different perspectives on the location.
3. Follow "CFOR" rule to handle conflicts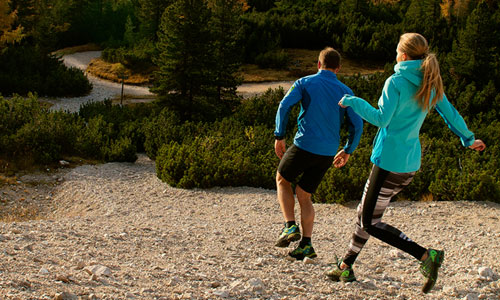 Understanding CFOR helps a great deal in managing conflicts and communication. This term is frequently taught during Outward Bound courses.
Concern: What is it, precisely, that you are upset about?
Feeling: How did this make you feel about the situation?
Ownership: What part of this situation can you take ownership of?
Request: What requests can you issue that would enable you to start moving past this?
No matter what the situation is, you can follow the CFOR rule and it will clarify the bone of contention as well as produce some solutions which should improve the disturbance.
4. Ask often about how're they doing
Use short breaks to talk to the people around and know about their emotional and physical health. Nothing better than just walking up to them and asking, hey! Hope everything is going well with all of you. Pray tell, how is everybody feeling on this trip?
5. Assess the highs and lows of the trip
The secret route to learning lessons from your journey is to learn from yours and others' mistakes and accomplishments. Towards the end of the trip when we're off to our homes, I always provide a closure to the trip by discussing the high points and low stages of the journey, to analyze where we went wrong to ensure a positive outcome in the future.