As adventurers, whenever we plan to hit the road, go on a hike, walk a trail or go for camping, the first question that pops into mind is the things that we would need to keep ourselves comfortable. While going outdoors, layering is important so that your body remains at a maintained temperature. In simple terms, layering helps in strategically avoiding your body to be exposed to the harsh weather or stay protected from sudden weather shifts with versatility.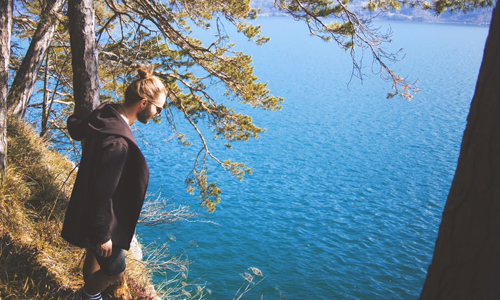 The goal is to layer up with lightweight clothing instead of bulking up, so you can easily add or remove layers according to the weather. Important things to be considered-
Are you headed for a cold or a hot region?
In case you are going for mountain climbing or camping in the woods or the hills, your layering will depend upon the temperature you are going to stay in
Are you going for leisure or athleisure?
You need to determine if you would be active or procrastinate on your trip because activities make you feel hotter and you would want to shed off some layers
Be prepared for weather shifts
As you head out in the winters or the summers, carrying a hat and gloves depends on keeping the temperature of the destination in account
Inner Layer:
The base or the inner layer is the one that will stick to your skin during your trip. This layer should be made with a breathable material that would keep you dry. Most base layers are often wool, silk or synthetic based. Merino wool is a wool which provides warmth, is breathable, dries up quickly and resists body odour. There are lightweight base layers which are perfect for activities like cross country skiing, midweight layers are better for activities like skiing where you might start sweating during cold temperatures, while the heavy-weight are intended for activities in a less chilly area or in a case where you are not participating in any activities.
Middle Layers
The mid layer is designed to be such a way that it could be worn over the inner layer. The type of layer you choose depends on the type of activities you are going to do. Some activities can make do with a lightweight fleece vest, or if you wish to have more warmth added to your attire, you can go for an insulated vest or even an insulated liner jacket that will help you on a really cold day. Don't opt for something bulky but something that can provide you warmth even without the final layer.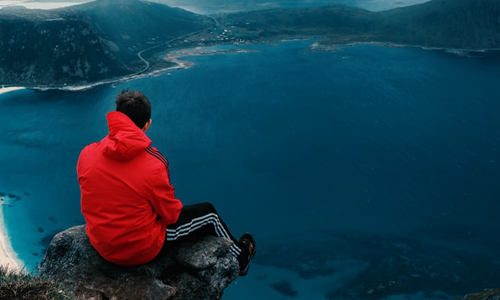 Final Layer
In an extremely bad weather and unforeseen coldness, this layer helps protect you against rain, snow or extreme winds. The Gore-Tex waterproof jacket has a breathable technology that helps to keep you dry as well as cosy. Traditionally, people used to opt for a two- or three-layer outer shell but with time, they are switching to lightweight options with a softer outer shell. These softer shells are typically made with technology fabric that provides more weather resistance and comfort.

I hope these tips will help you choose your attire for your next outdoor trip and you won't feel too hot or too cold. Pick the right outfits for layering in order to enjoy a better and interesting time with your friends or family the next time you head out.