Whenever there's a thing or discussion about camping, people usually start with their experiences, do's and don't's while camping, things you should pack before going, or how you can travel light with all your essentials. But they tend to forget telling you that camping is not a single term but divided into various categories like the ones we are going to talk about here. Whereas, it should go like this – explain what is the difference between the kinds of camping because every type has its guidelines and packing needs.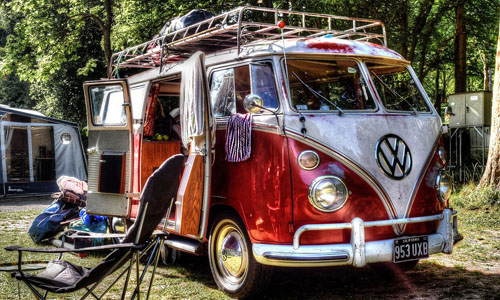 So, we are going to discuss the basic difference between backcountry camping, car camping, and dispersed camping. You might have heard these terms from people, now let's learn how they are different from each other.
Backcountry Camping
If you want to try backcountry camping or wish to go someday because you saw those mesmerizing pictures of your friends on Instagram, get ready to enjoy the full outdoor experience. This type of camping is all about challenges, excitement, and isolation and is simply the perfect blend of camping and hiking you would ever enjoy. This camping is something that offers you the true wilderness experience and walks you through the untouched terrains and appreciates the beauty of nature. The camping should be done by more experienced hikers and campers because the activity requires a special skill set to survive. You need to get into proper preparation and should be able to move with all the essentials in a rucksack.
Car Camping
A comparatively affordable, easy, and fun way to enjoy the surroundings and beautiful spots across the country, car camping is a great way to spend quality time with your loved ones. Though no other feeling can match the happiness of finding the final destination after hours of backpacking, if you're short on time, just enter your car and hit the road for a perfect weekend getaway. You can either sleep in your car near the campsite or pitch a tent near your vehicle, and the best part is you can indulge in any kind of adventure you want to.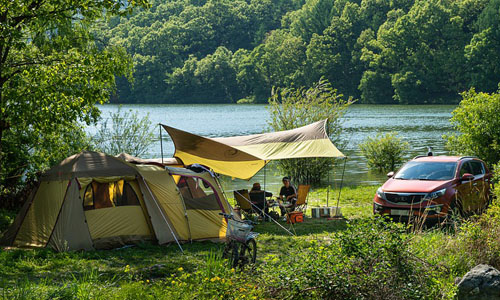 Dispersed Camping
The kind of camping which is not exactly like backcountry camping or the car camping, but is a perfect balance of both the types. Such type of camping is done outside of a designated campground and that too without any amenities or facilities. Dispersed camping is generally done in the National Forest areas, where you first need to check the sign saying you're allowed to do camping. This kind of camping can be an excellent way, if you don't want to indulge in backcountry camping and also, want a peaceful place without many people.
Bottom Line
No matter what type of camping you pick for your weekend or holiday, every kind has its own uniqueness and charm. The common benefit of going for a camping session is to have fun and quality time with your loved ones, where you can also learn some great life lessons, and have an unforgettable experience to cherish for a lifetime.