Ideas to Make Your Camping More Interesting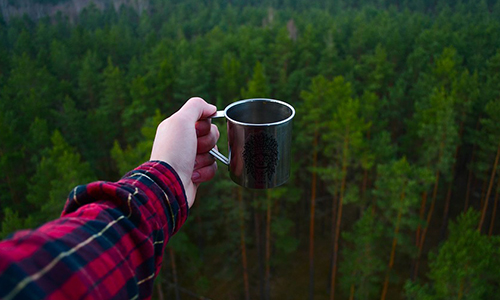 If you want to get outdoors, you need to remove all kinds of impediments from your way. There are some tips which you need to keep in your mind while you go out the next time. These are not very new things to know but you will get some ideas or refresh the existing ideas to keep in mind while you plan your next trip.
Wear Your Own Shoes: If you have got a pair of new shoes then you must wear them and see if shoe bite or any kind of blister occurs. Getting comfortable in shoes is very important since shoes play an important role in any camping. Having a tight grip on ground and not slipping is essential for camping. One tip to get comfortable in the shoes is to sleep in them. The warmth helps mold the shoes to the shape of the feet.
Create a Camping Checklist for Yourself: You can create an Excel document for both summer and winter camping. You can fill in both the lists according to the season in which you are camping. Compare the previous trip and improvise yours accordingly. Constantly evolve your list to make your camping bag lighter.
Store Your Gear in One Dry Location: Keep all your small gears in one large storehouse and all the larger pieces in the garage. The point is that you should know where everything is placed. This will help you when you start searching for any specific gear.
Use Zip Locks for Stuffs: One of the easiest methods of waterproofing your electronic gadgets is using zip locks for your stuffs. You can even use your torch screen through them. Zipping your food will help in keeping them fresh.
Carry Baby Wipes: Take enough stripes of biodegradable baby wipes with yourself. These can be used if you want to give clean feeling to yourself but shun the idea of diving into the lake.
Increase the Warmth in Your Sleeping Bag: One idea that I find commonly is to heat up some water, put it in a water bottle, then use this as a hot water bottle. One more idea is to sleep in your clothes which you intend to wear the next day. This will reduce the load in your bag as well as keep you warm in freezing temperatures.
Clean, Dry and Maintain Your Gear Immediately After the Trip: Maintaining your gears is important. The general trend is to use the gear and carelessly throw them anywhere. You will find it extremely exhausting if next time you go for a trip and won't find proper gears.
Keep Your Garbage Bag with Your Backpack: Buy a cheap and lightweight garbage bag with yourself to throw all the wrappers and peelings of fruits and edible items. This will help you to keep your camping bag neat and clean.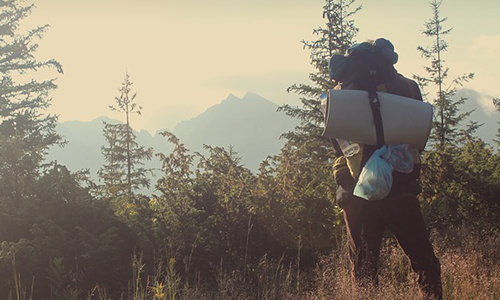 These are some of the tips to be taken care of if you plan to go camping.