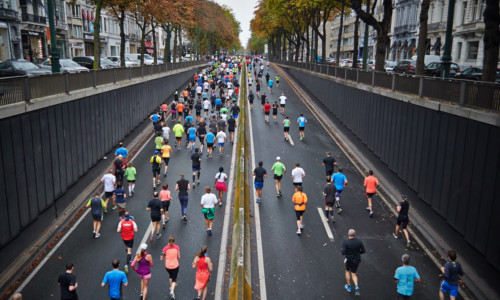 Fascinated by the challenges of a marathon, I jumped on the bandwagon of fitness savvy, with my neighbors Sam and Irvine. Initially, I ran casually with a few pit stops, chatting with my buddies; never willing to fully exhaust my body. I used to keep up with them only till they were rambling along the way. Once things got serious they used to leave me behind with a sudden burst of acceleration. I did not mind the early defeats, but once the casual losses were thrown back at me in the form of vicious jibes, I started losing my mind. Unable to stand the humiliation, I gave my best in the next marathon and came really close to beating them.
I felt great when Sam and Irvine appreciated my effort, but my joy turned into despair when I had to skip work for the whole of next week. The plight of aching joints and an ailing body made me cringe at my foolishness. From that moment on, I made it a point to give special attention to my recovery. With experience and help from my neighbors, I was able to formulate a foolproof recovery plan which I feel the need to share through this post.
The plan is broken down into four stages after the completion of a marathon:
Stage 1: Just after you complete a Marathon
Drink as much liquid possible as soon as you complete a marathon. You can even gulp down carbonated drinks in the absence of healthy fluids.
As soon as you have quenched your thirst, get rid of those sweaty clothes, and have a bath if possible. Slip into the most casual clothes you can find. Go for a calorie rich meal. You can have as many burgers as you want. Everything you eat will be accepted by the body and your empty stomach will be thankful.
Precaution: You can have a glass of beer or wine to celebrate your achievement, but binge drinking is a strict no-no.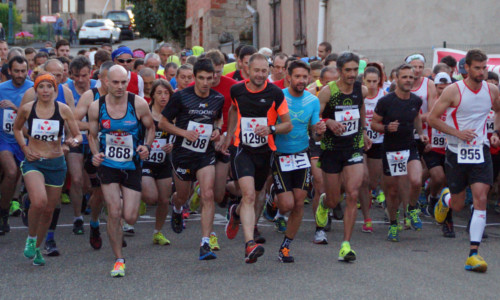 Stage 2: The Day after the Marathon
Going for a run the next day is not recommended. Your body needs rest and you need to listen to it. Do light weight training to get the blood flowing, but stay away from impact exercises. A bit of cycling, some swimming or my favorite a sauna bath, can really get your body in the groove. You can also treat your body to a gentle massage, in order to wipe away those sores and niggles.
Stage 3: The Following 5 Days
If you have suffered an injury, however small it may be, focus on fixing it. The next 5 days provide you an opportunity to indulge in the luxuries of life that you have been avoiding. Aromatic massages and heavenly spas are waiting for you; and no one will question your splurging spree. In case you do not want to spend too much money, go for a few yoga classes. Yoga offers huge health benefits. It not only helps in healing your aching body, but also soothes your mind and soul.
Stage 4: 7-10 Days after the Marathon
After your marathon is one week old, you may feel the need to run again. It is alright to go for a run, but I advise that you maintain a slower pace in the beginning. Going all out, even after a week is not recommended. Stick to shorter distances and pace yourself through the run. You need to listen to your body very carefully. Some people may require a longer resting period than others. Give your recovery special attention and your body will heal quicker.