Many individuals and families in the UK prefer camping for various reasons. Some like it because it provides an affordable option to enjoying holidays while some look for the peacefulness and warmth of love they get when they are in the lap of nature. Some prefer it because it gives them opportunities to spend quality time with their families. All of these are nice reasons that have let me return to camping after being away from it for a decade or two.
No longer camping is seen as roughing it up with nature, bearing hardships of nature and the wild. We enter into an era of 'Glamping' that involves using more luxurious accommodation and facilities than used in the traditional camping. It all makes camping more enjoyable as one can get stunning tents, gadgets and luxury items and enjoy one's time adding more joy and excitement in it.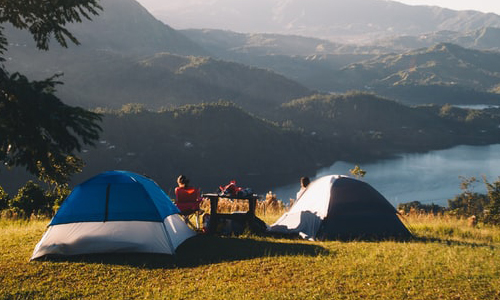 Choose Suitable Camping Kit for Premium Experience
It is crucial to select camping kit that contains all essential accessories suited to your requirements. It may include Bivi bags and minimalist one-man tents to even 10-man tents, fridges, solar showers, stoves, BBQs, kettles, head torches, lanterns and toilet tents. You must prepare a checklist of all important items you will require that will help you choose from various equipment.
Here is a checklist of some essential items for:
Family Camping
Tents with bedrooms – to keep kids and adults separately
Blow-up mattresses – for a good night's sleep
Double sleeping bags – for coziness with your partner
Double gas stoves – for more cooking options
Fridge for the beer – obvious, really!
Camping heaters – warmth on a cold night
For backpack camping
Lightweight stoves – so you can eat hot food but without any need for carrying heavy equipment
Water purifiers – for obvious reasons
Lightweight, down sleeping bags – for warmth but not extra weight
Bright light head torches – for night walks from your tent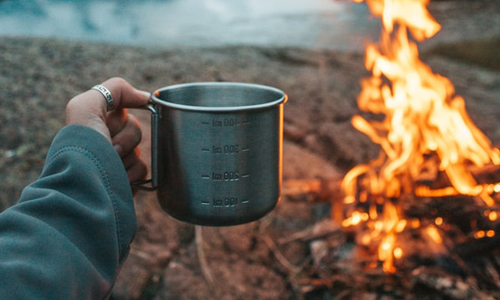 Two Popular Camping Trips Styles
Wild Camping
Wild camping trip takes your excitement and joy to a new level. You simply need to pack a light backpack and various light pack equipment, instead of large inflatable mattress, tiny cooking stove, sleeping bag, and ultra-lightweight pots, pans, crockery and cutlery. All these essential items can be easily packaged into a rucksack that you can comfortably carry while getting to your camping spot. You can choose your place to camp based on many online reviews to get you started, or visit an old favourite if you are a seasoned wild camper.
Family Camping
When you are planning to enjoy spending quality time with family outdoors, you can choose family camping trips. For this, you need to choose a suitable location and drive to the campsite with your family taking only essential items like tents, luxury sleeping bags, inflatable mattresses, pillows, full camping kitchen, table and chairs, fridge, gazebo and even a solar shower. The key to enjoying your family trip lies in loading your car with all the required items, unpacking them near your camping spot and enjoying a few days of staycation at that place.
Takeaway
Camping is the best way is to enjoy spending quality time with your family or friends outdoors in the lap of nature. Planning it beforehand and having a proper camping kit or equipment will manifold the joys of camping and let you enjoy every moment, seamlessly.