You can spend time outdoors to improve your health and build your relationship with the environment. You don't necessarily have to go far, run fast, or climb a mountain. You can enjoy outdoors by sitting on a park bench, or soaking up the sunlight, with enriched Vitamin-D. It is a very good habit to spend time outdoors, as it improves your mental and physical health.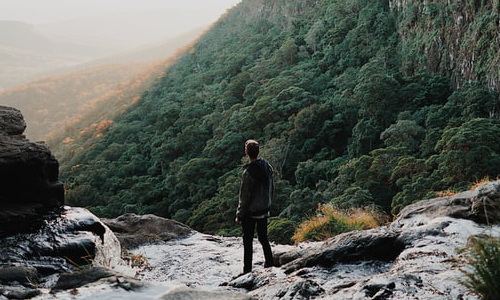 There are many ways by which spending time outdoors can improve your health. Here are a few:
It helps manage mental health
Soaking up the natural sunlight is good for your body and mind. If you have been dealing with stress for long, it can also transform into anxiety. It can become a lot more complicated with time. Therefore, it is advisable to practice a healthy routine for your mental health well-being too.
Spending time in nature not only boosts your mind but also makes you feel better instantly. It brightens up your day and helps you get out of your monotonous routine. Listen to the birds chirping, and smell the greenery. Feel the breeze brush through your hair. Your day would be full of peace, and you would be able to focus on your work easily.
It provides natural elements to your body
Nature provides us with so much, including the necessary elements which we require to function in a healthy manner. Our body requires various elements, such as natural sunlight to produce vitamin D. If you have Seasonal Affected Disorder (SAD), it is likely that you have not been able to intake enough natural sunlight for your system to work efficiently. Having Seasonal Affected Disorder can keep you up at night with random aches and pain, which can be avoided through proper absorption of natural sunlight.
You would also require fresh air and natural weather to keep your body protected against the pollutants and allergens so that your body can create antibodies to battle against common cough and cold. It can therefore help your body understand and fight common diseases.
It helps break the cycle of monotony
If you feel like your mood is constantly on the negative side, and are feeling like everything you do is taking a toll on your mental health, it is very likely that you need to adopt a healthy lifestyle to keep your mental health on the positive side. Spend at least 10 minutes outside, in the open, to soak up natural air and sunlight.
This would help you generate serotonins in your body, which are also known as the happy hormones. This, in turn, will help you practice mindfulness and provide you with a comfortable sleep at night.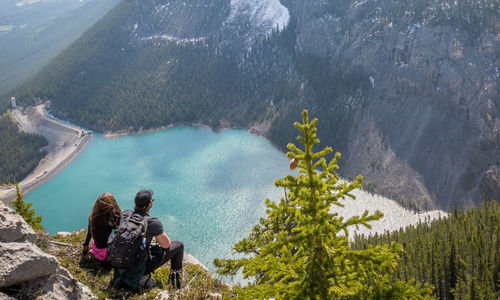 Explore more!
If you find these reasons powerful enough, there are plenty other reasons to spend time with nature. Take some time to notice the intricacies of nature: the texture of the wood, the feel of the breeze, and the ground beneath your feet. Close your eyes and soak all the goodness in.
You can also take help of meditation audios to steer your mind away from negativity. Take a moment to enjoy the nature, and heal yourself a little, each time.