Hike and Climb in Spring with the Best Gear for an Amazing Experience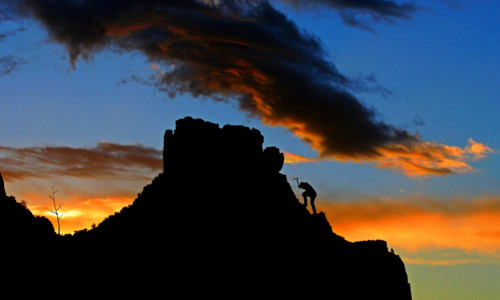 When winter gives way to spring and the weather changes to warm from the cold, it instills a new spirit in me. The spirit of adventure becomes stronger and I start planning my next hike. As an adventure enthusiast, I like to switch between hiking, climbing, and trail runs to suck maximum nectar out of the flowery spring. The wild flowers look brighter than before; foliage looks silkier and the beautiful surroundings provide a glimpse into different facets of the wonder called nature. If you are a lover of nature, spring is the best time to head out and indulge in activities you fancy.
Hiking Delight
The simple pleasure of hiking is second to none. Unlike cardio-intensive activities which demand training and high fitness levels, hiking only requires the heart of an explorer. A hiker needs many things in order to be ready for the trail, and unquestionably the most important assets are your shoes. I have an assortment of shoes at my place which I have bought after rigorous store hunting and intensive research. The conditions that one can find on a hike are completely unpredictable, which makes it necessary that you have the best shoes to safeguard yourself from the perils that lie on the road ahead. You can find shoes for men and women with outsoles made from sticky rubber, for better grip on wet rocks and muddy trails. These shoes are highly breathable and provide ultimate comfort to the feet. They often have a contoured heel design, which helps in preventing hot spots and blister formation.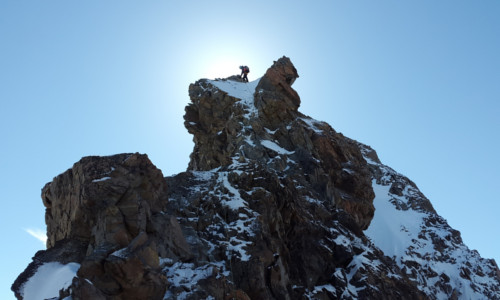 After shoes, the second most important gear for hiking is your rain jacket. You never know when the rain gods smile upon you with a brisk drizzle. To safeguard yourself from getting wet, invest in a rain jacket - mine has been my hiking partner for a long time and has always provided me with reliable protection. It is lightweight, breathable, and extremely comfortable.
A backpack is also a significant part of hiking gear. Keeping items safe and dry, it acts as an extension of your body and is an essential part of making sure that everything you need is easily accessible.
Get Adventurous with Climbing
In case you prefer climbing rather than walking the trails, you should spend some time in a gym to master this discipline. Once accomplished in the sport, you can head out in search for the perfect natural obstacle on your hike. Before ascending a crag, make sure that you have shoes designed for climbing on your feet. I am in love with mine, and my friends simply cannot understand how I am able to climb so easily on the difficult cliffs in such a short time. My secret is that the shoes come with stick soles which provide me with a tremendous grip on tiny holds. The lace up style of the shoes allows me to fit them perfectly on my feet.
Apart from shoes, the most basic and important gear for a climber is a trustworthy rope. Invest in a good quality, non-dry rope, and you will be able to conquer many crags and impress your friends.