Gone are the days when camping and hiking were considered the best way to go out and spend some quality time with friends or family. Now, people are indulging in the activity as a way to stay fit and motivated as well as well as a way to escape the city life or a hectic routine. Hiking and camping offers tremendous benefits to your mental and physical health and can also be fun. Besides a healthy lifestyle, these activities are also a great way to show gratitude towards nature.
Check out these top reasons for how hiking and camping can be a fun and adventurous way to help take care of your health.
Aids in Weight-Loss
It's a no brainer that this physical activity will help you stay fit and encourage weight loss. You will use the extra calories in your body and burn the extra fat as well. The best part is, you can do it all without going on a special diet to aid the weight loss. You can try out exercising during hiking and can look for steep and difficult trails that will help you burn the maximum calories, fat, and also strengthen and tone your muscles for flexibility and great balance.
An Outstanding Stress Buster Activity
While wandering through those mighty mountains, you experience the most simple yet life-affirming lessons. Whilst camping or hiking you get to spend more time in nature and live in the now! You have the benefit of witnessing nature at its finest, whether it be the soothing sounds of the birds, blue skies, green meadows, calm rivers or lakes, blooming flora, or just the colourful surroundings.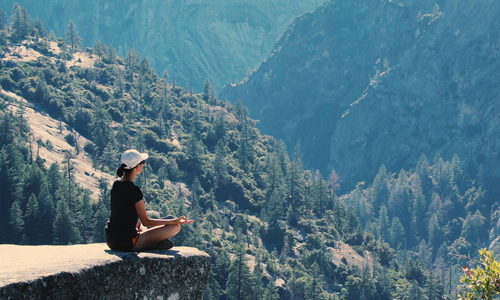 All these tranquil moments will help you find inner peace and you will automatically look at the sun, stars, moon, flowers in a way like you've never seen them before.
Help you Brush up the Softer Skills
Activities such as hiking and camping will also help you improve your management skills. You'll become more efficient in planning, thinking and become more adaptable to changes. You may also learn the advantages of teamwork, work on how to handle your mental strength in pressured and stressful situations. All these benefits not only help you to reach your destination but also make a you abetter person in day to day life. Remember, health benefits are not just about the great body but a beautiful mind as well.
For a Good Heart Health
Remember, your heart works or functions like any other muscle in the body and while you're out on a hike your heart rate is sure to go up! This is a great way to keep your heart strong and healthy. Aim for the more difficult of trails to help improve your cardiovascular health.
A Great Way to Meditate
Whenever you go camping, make sure you switch off all your electronic gadgets as they will distract you from your natural surroundings and won't allow you to experience the simplicity of it.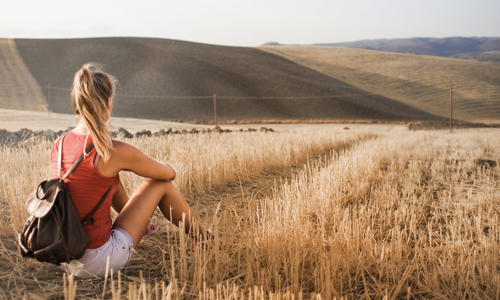 Try to disconnect from the outer world for some days, wake up early, take in the fresh air, close your eyes, and meditate. Let your body and soul immerse in the real beauty and peacefulness of your environment.
These are a few wonderful reasons why you should try hiking and camping and how they can be so beneficial for your health, mind, body, and soul as well. And once you adopt this great habit, there's no looking back.