Working out in the middle of a working week is tough enough - working out on an empty stomach? Impossible! Recently I've been looking into and trying out some quick meals which anyone can make. These can really help you stay focused and positive as you get the midweek blues. Here's one I had some success with recently!
Peanut Noodles with Shredded Chicken and Vegetables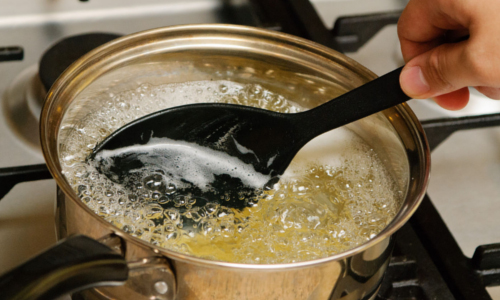 I have only been once to Thailand in my life, but I have absolutely fallen in love with their cuisine. You can derive the maximum Thai taste without compromising on your health by cooking this amazing recipe.
To prepare this recipe you need:
2 teaspoons minced garlic
1 1/2 teaspoons chili-garlic sauce
1 teaspoon minced fresh ginger
8 oz whole-wheat spaghetti
1 12-oz bag fresh vegetable medley
1 lb boneless, skinless chicken breasts
1/2 cup natural peanut butter
2 tablespoons soy sauce
Boil the chicken in a skillet with enough water to cover it. Boil the chicken till it has lost its pink color. In the meantime, bring a large pot of water and boil it for cooking pasta. Once the chicken is cooked, transfer it to a cutting board and shred into bite-size pieces.
Cook pasta in boiling water and add vegetables to water during the last minute. Whisk the chili-garlic sauce, peanut butter, soy sauce, garlic, and ginger in a large bowl. Drain pasta and vegetables when they are cooked and save one cup of the cooking water. Stir and add the saved cooking water into the peanut sauce. Now, add the cooked pasta, vegetables, and chicken and toss them well before serving.