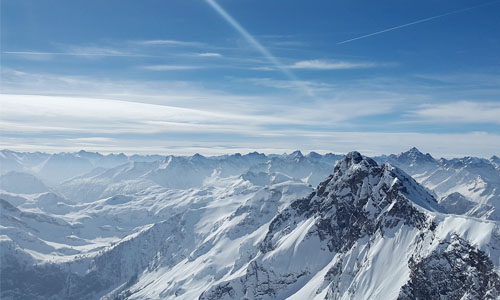 Seeing the first snow of the year is undoubtedly a wonderful feeling. When snowflakes fall right on your face, you'll surely feel the thrills and chills. It's been close to a year since I last went on a trip across the hills and the mountains. Well, I guess all of us have seen those videos showing snowcapped mountains where everything that meets the eye has a tinge of white.
Driving your way through snowcapped mountains happens to be quite an adventure. I remember driving down the hills at a rate of knots when suddenly my car broke down. I had to wait for a long-long time before someone arrives to help. It's advisable to get there cautiously than spending long hours before waiting for the help to arrive.
So before you make your way to the mountains, remember to make a list of the must-haves:
1. Snacks and water are a must
You need to have these in order to keep yourself up and running. There are times when you might not find a kiosk selling hot snacks while you're on the slopes. You might even get stuck in traffic while making your way up the hill. It's important to keep your tummy full whilst you're traveling. Get some snacks and water and make a buffer, it'll help you when you're stuck.
2. Take what you need
Get your map and compass. You should have sunscreen (no one ever thinks of this, but it's important!), a few warm layers, a headlamp, and a pair of batteries. There should also be a first-aid kit, a fire starter, a multi-tool, and an emergency shelter. If you're going on a long trip, these things will surely come in handy.
3. The petrol tank should be full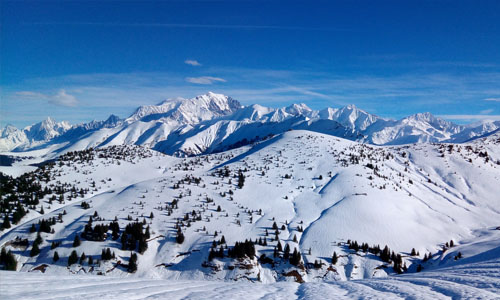 Well, this goes without saying as gas stations are hard to find while you're making your way through the hills. You don't want yourself to run into trouble because of an empty petrol tank while you're undertaking a leisurely journey across the snowcapped mountains. Additionally, a full tank will also keep your car's heater running if it's getting unbearably cold out there.
4. Pee bottle
I know it's really annoying, but there are some things in life that just need to be done. You don't want to go out there in the cold in order to relieve yourself. Just keep a few bottles in there and don't forget to label them.
5. Shovels and brooms
Just try to fit in a couple of shovels and brooms in your car. They'll help you to clear your way if your vehicle is stuck with thick layers of snow surrounding it. It's cheap and effective. These tools may actually help you immensely in your bid to make it to the hotel.
So, all these things need to be kept in mind when you're planning a trip to the mountains. Also, don't forget to check the weather forecast in the area that you're traveling to, and pack appropriate clothing for the conditions. Bring warm winter clothing for winter trips, such as a snowsuit, jackets, sweaters, gloves, hats, and scarves. You don't want yourself to be shivering because of the chilly cold weather conditions.
Happy mountaineering!