The Glen Coe Skyline Race is all set to see new runners this year who will be scrambling the Curved Ridge located on the mighty Buachaille Etive Mor. The organizers of this race have been waiting until now to ensure that the Glen Coe Skyline running route will be joined by the Classic grade III climb. All this in the highlands of Scotland.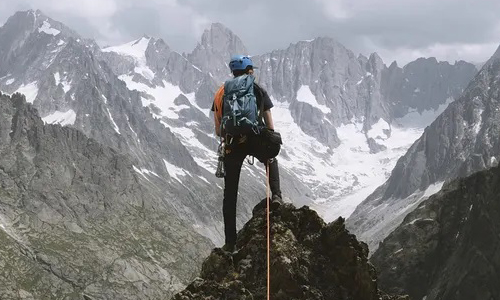 Do you ask who's participating? UK's bigshots Finlay Wild and Es Tresidder who happen to be the kings of mountain running. They will be participating in this massive event to be held in August.
Salomon Glen Coe Skyline has finally confirmed its route which will be offering two heavy challenges. These mountaineering challenges will be held in Glencoe's Aonach Eagach and the Curved Ridge. This race will be 45.6 km along with an ascent of more than 4000 m.
Salomon Glen Coe Skyline director, Shane Ohly has already confirmed that they always wanted to include the Curved Ridge but had a bit of a problem in being certain until they completed a few tests for risk assessment. This included trying it in various weather conditions and consulting experts with plans on how to manage the runners on this ginormous route.
Moreover, the announcement had to be delayed because of the winter snow which stayed for longer than expected on the higher altitudes of the route. The deal was to assess the route as well as the management plans while it was free of snow.
What he wanted to create was not another running tournament for the masses to enjoy. He wanted a top-notch race for the most competent and experienced participants that the world would watch. Including the Curved Ridge in this plan helps in making all of this real.
According to the director of the race, Salomon Glen Coe Skyline is an amalgamation of mountaineering as well as alpinism in which runners need to have the skills on both fronts to complete the course.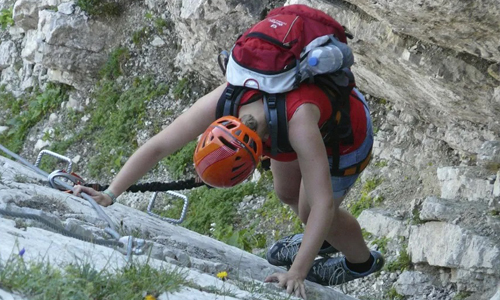 At a record of 1:25:08 of Snowdon Horseshoe, Es Tresidder has always been a fan of exploring what remains between mountaineering and running. Ever since his first Skyrace in Italy, Tresidder has wondered about doing the same in the UK. Until now, the UK has only seen such records being made individually like in those of Snowdon Horseshoe and, of course, Cuillin Ridge. But for the first time in history, this is going to be a race held on terrain with all the thrill intact. Tresidder plans to make this race his focus in the upcoming summer.
With a record of 2:59:22 at Cuillin Ridge, Finlay Ward is no less excited. The Fort William runner has been holding his excitement for such European Skyraces which seem to be brilliant fusions of scrambling and running. It is impressive how many amazing terrains Scotland has for such sports.
The Salomon Glen Coe Skyline will see some of the best scrambling and mountaineering techniques ever.