Winter comes with a variety of challenges. The weather switches between mildly cold to extremely cold and sometimes it gets wet. To stay comfortable in different weather conditions, you do not need to invest in a variety of clothing products. 3-in-1 jackets are great for serving all of your winter needs.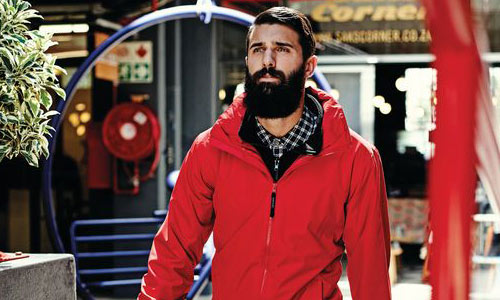 I was always confused with the mechanism behind these multi-purpose jackets and did not purchase one until recently. Shortly before winter began, I did some research and learnt all about the features and benefits of a 3-in-1 jacket, which impressed me – so I bought one.
How they work
I am not inquisitive by nature and do not seek a lot of information about a product before buying it. But this jacket really intrigued me which led me to learn a lot about it. A 3-in-1 jacket offers two layers and comprises of three jackets. The two layers are an insulating inner jacket and an outer shell jacket. The inner jacket can be worn for lightweight warmth in cool weather. The outer shell can be worn on its own for the lightweight weather protection in mild-to-cool weather. You can pair both these jackets by zipping the insulating inner jacket into the waterproof outer shell – leaving you with a protective jacket suited for cold and wet weather. Such versatility in a single jacket allows you the comfort of choice, which no other jacket on the market can provide.
Mechanism
The connection system comprises of zippers in the front which snap to secure the cuffs and neckline. A midlayer insulating jacket can be zipped into the outer shell. This combination provides substantial warmth and trustworthy weather protection. You can wear both the inner jacket and outer shell individually, by unzipping them.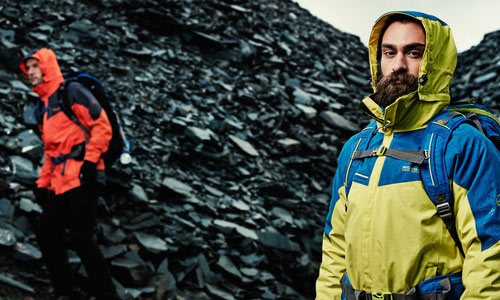 Do you really need a 3-in-1 jacket?
The answer to this question lies in what you already have. If you own a good shell and an insulated or fleece jacket, you can definitely do without a 3-in-1 jacket. But if you frequently venture overseas for the thrill of a new adventure and want a versatile jacket that is not too cumbersome and easy to pack; a 3-in-1 jacket is a great option to have.
A 3-in-1 jacket is always better than a single waterproof and an insulated jacket, if you do not have any winter-proofing jacket in your wardrobe. You can also find 3-in-1 jackets for kids. Children grow in height every year, making their clothes unusable after a seasonal wear. It is always a wise decision to choose a 3-in-1 jacket for the young ones as it saves you the trouble of buying multiple jackets every winter.
My 3-in-1 jacket is now my preferred jacket for every winter adventure. It is the first thing I pack in my luggage before going I venture out on an adventure. I have also bought one for my wife and kids too, and they're more than happy with their jackets.