Winter is just around the corner, and the season looks quite promising. This is ideally the time when you dust off the year-old dirt that has set on your old skiing gear and check if it's in a useful condition. While growing up, we often used to just slap an industrial grade tape on the skiing jacket and voila! The skiing gear would be ready. But as the times change, so should we.
After years of experience of being out in the snow, I can now finally provide some tips on what to look for in the ski gear.
Important Features of the Top
You want full warmth with comfort while out in the snow. So, look for an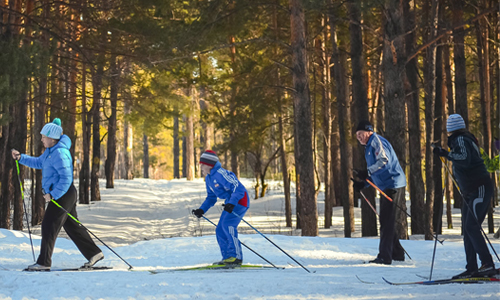 insulated full parka or you can also go for the good old outer layer and build the inner layers with your clothes.
You can't afford any snow or sleet sticking to your clothes, because it might eventually seep into the clothes and disrupt all comfort. So, go for a wind resistant and breathable jacket with a waterproof layer in order to keep you warm throughout.
Look for a sizeable hood in the jacket that you are checking out, so it covers your ski helmet and keeps your head warm.
Be sure to check if there are enough pockets on the inside and outside the jacket to hold stuff like lip balm, your ski pass, phones, spectacles and other frequently carried accessories.
Give a test run to the jacket and determine if it is too much for you or not. Look for the comfort and ease of movement to determine that.
Important Features of the Bottom
Just like the jacket, it is important to make sure that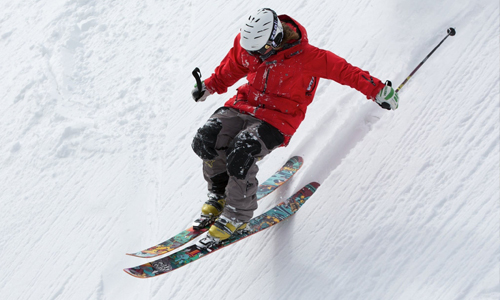 your pants are made of a breathable and waterproof material that will keep you warm.
While buying a pair of ski pants, it is essential that you keep the length in mind. If you have growing kids, get them a pant that is lengthier than their height and fold it while skiing. However, if it's for a grown up or an adult, just take proper measurements and you are good to go.
Check all the zippers before saying yes to the pants. If you find out a zipper is broken while you are in the snow, it won't be a pretty feeling. It ruins the whole mood even, trust me!
Check if the bottom of the pants is lined appropriately to keep away snow that might sneak in over the boots while skiing.
After ticking all the needs, give the pants a test drive and see if they are comfortable or not.
Last but not the least, make sure that the set fits you and your comfort completely. And if you can find your favourite colour, then it's an added plus on the deal.