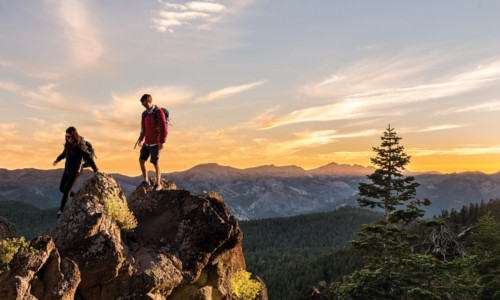 Hiking with your family without the commotion of technology and miles away from the hustle and bustle of a metropolitan lifestyle sounds fascinating. However, wherever you go, flies and mosquitoes follow. As a concerned parent, I have taken it upon myself to research the best ways to achieve good protection from ticks, as tick bites can be perilous for your health. Fortunately I was able to tick this off my list, as I found some good ways to combat them.
Ticks are part of the same family as mites. They are actually ectoparasites who live by consuming the blood of birds, mammals, sometimes amphibians and reptiles. While talking to family who live in the States, I've known individuals who've contracted the dreaded Lyme infection, and I know that it can be loathsome if not treated properly. Tick-borne ailments are a more of a concerning issue over there, but they can be a serious concern in the UK as well. Studies have shown that, in areas where Lyme disease is more prevalent and where you would think people should be taking the most caution, many people in fact do not take any precautions at all to protect themselves against the disease.
Personally, when I'm thinking about taking care of my children, I put more time into thinking about how to make sure that they're properly protected against the harmful rays from the sun, than I do into considering protection against tick bites. But I should spend more time on it - the advice is that you should use insect repellents that contain no less than 20 percent DEET, as observed by the American Academy of Pediatrics, while children should use up to 30 percent DEET and reapply every two hours. This should also be applied to items of clothing to prevent the ticks from being attracted to them. The AAP additionally notes that ailment transmission doesn't happen until the point when the tick has been connected for no less than 48 hours.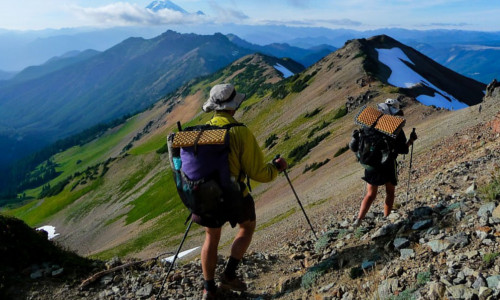 Ticks are most pervasive in tall grass as well as at the borderline of timberland and open, lush vegetation.. In case you're strolling off-trail, or on a tight trail peppered with grass or bushes, I suggest you wear long pants that should be tucked into the highest points of your socks. Mostly, I attempted to make my adolescent children be mindful of ticks starting from their early years, and I always advise them to examine themselves for any ticks around. This inspires them to do an exhaustive inspection of themselves, especially since I have shown them what exactly a tick looks like and what they should do if they find one. Check if other innocent children need instructions and information too. Examine canines and pooches carefully as they keep running off-trail and frequently get ticked and carry them back to the home. There are helpful items for dogs, including tick collars, showers, and shampoos. Check for the symptoms of Lyme disease and if you suspect it, then you should consult an experienced doctor for thorough analysis and treatment.